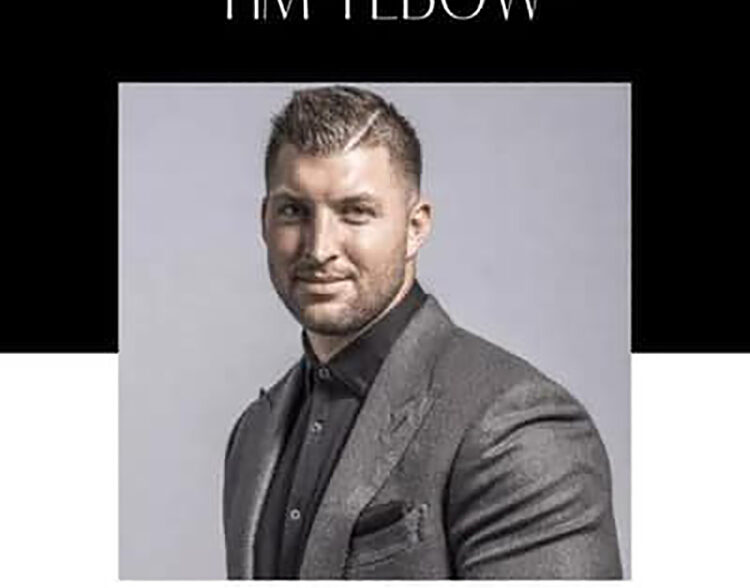 VERO BEACH — Heisman Trophy winner Tim Tebow will serve as the keynote speaker for the 19th Annual Vero Beach Prayer Breakfast Thursday Feb 16.
The event aims to encourage participants to be part of a small group that "cultivates growth and facilitates positive change to create God-centered communities," according to organizers. This year's breakfast will take place at 7:30 a.m. at Riverside Park.
General seating for the event was sold out as of Wednesday, according to the Vero Beach Prayer Breakfast website. The prayer breakfast is usually held under a large white tent and draws large crowds each year.
Tim Tebow background
Tim Tebow is a two-time national champion, 2007 Heisman Trophy winner, first-round NFL draft pick and a former professional baseball player, according to his biography. He also is a four-time New York Times best-selling author, speaker, and college football analyst with ESPN.
Tebow played three years in the NFL for the Denver Broncos and the New York Jets, his biography showed. Tebow played baseball for the New York Mets from 2016 to 2021, when he retired.
The former football pro founded the Tim Tebow Foundation, a nonprofit organization based in Jacksonville, Florida, in 2010. The foundation aims to bring faith, hope and love to those in need, according to its website.
The foundation has served people in need in more than 70 countries, organizers said. Tebow, the son of missionaries, has returned to the Philippines – where he was born – on multiple occasions to serve those in need, according to his biography.
"The foundation fulfills this mission every day by making dreams come true for children with life- threatening illnesses, building Timmy's Playrooms in children's hospitals, providing life- changing surgeries to children of the Philippines through the Tebow CURE Hospital, sponsoring Night to Shine – a nationwide prom and worldwide movement for people with special needs – providing care for orphans in six countries and adoption aid grants for families who choose to adopt an international child with special needs," his biography showed.
The prayer breakfast has previously hosted a variety of keynote speakers. The most recent speaker was Dr. Ben Carson, a former U.S. presidential candidate in the 2016 Republican primaries, who keynoted last year's prayer breakfast event.
More information on tickets and sponsorships for this year's breakfast can be found on the Vero Beach Prayer Breakfast website.