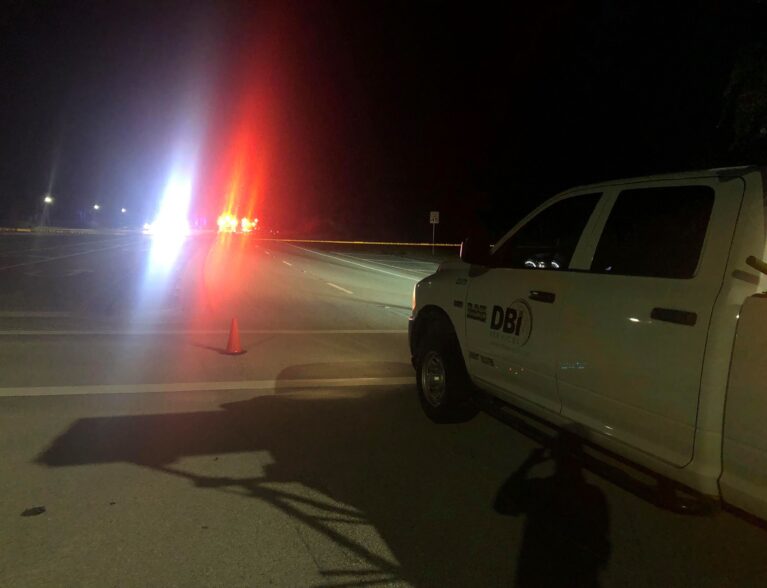 INDIAN RIVER COUNTY — A motorcyclist killed in a crash late Sunday was identified by Florida Highway Patrol as a 54-year-old Palm Bay man.
Highway troopers are no longer releasing the names of crash victims because of privacy reasons. The incident was the second fatal wreck to occur within five days in Indian River County.
Sunday's crash happened about 9 p.m. along westbound 53rd Street near 43rd Avenue, just west of U.S. 1. Troopers said the motorcyclist was traveling in the right lane on 53rd Street when he lost control of the vehicle along a curve in the roadway.
The motorcyclist struck the center median, causing the vehicle to veer over the small concrete barrier and into the opposite travel lane, troopers said. Troopers said the motorcyclist swerved to the right and struck the median a second time.
The motorcycle rolled over into the westbound traffic lanes, throwing the driver from the vehicle, troopers said. The motorcyclist was pronounced dead at the scene, troopers said.
Troopers noted the motorcyclist was not wearing a helmet at the time of the collision. The wreck briefly closed westbound 53rd Street; all lanes were reopen by early Monday.
The cause of the crash remains under investigation.