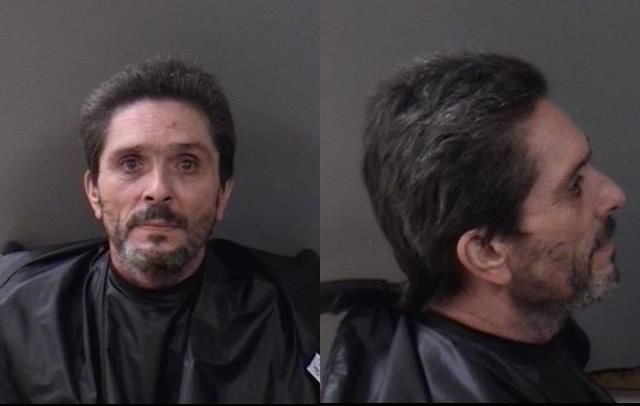 INDIAN RIVER COUNTY — A 51-year-old man found by authorities in Illinois last month was extradited back to the county to face charges in connection with a fatal March 22 crash.
Indian River County deputies arrested Andres Humberto Barrales IV, Hallandale Beach, Wednesday on charges of DUI manslaughter, driving under the influence with property damage or personal injury and driving with a permanently suspended driver's license. Barrales was also issued three citations, including two for driving under the influence and one for driving while license suspended or revoked, court records show.
Investigators said Barrales had a blood-alcohol level of .15 percent or more, greater than the 0.08 driving limit. Barrales was held Thursday at the Indian River County Jail without bond.
Deputies issued out a warrant for Barrales' arrest on July 8 for the wrong-way crash that killed Kaitlyn Kinard, 22, of Frostproof, Polk County. Investigators said Barrales fled the area before the warrant was served.
The fatal late-night crash happened on westbound State Road 60 near 110th Avenue, west of Interstate 95, according to the Florida Highway Patrol. Troopers said Barrales was driving in the wrong direction when his 2002 Land Rover Discover struck the front of a 2016 Honda HR-V.
Kinard, a passenger in the Honda, was pronounced dead at the scene of the head-on collision, troopers said. The Honda driver, Landon Chance, 21, Lake Wales, and Barrales had minor injuries.
Four months later, the sheriff's office reached out to U.S. Marshals Service after Barrales left the area. The U.S. Marshals Task Force in Illinois, along with the Hancock County Sheriff's Office, found Barrales at a residence in Carthage, Illinois, and arrested him, authorities said.
Barrales was taken to the Hancock County Jail, and was recently brought back to Indian River County. Barrales was due in court Sept. 16, records show.