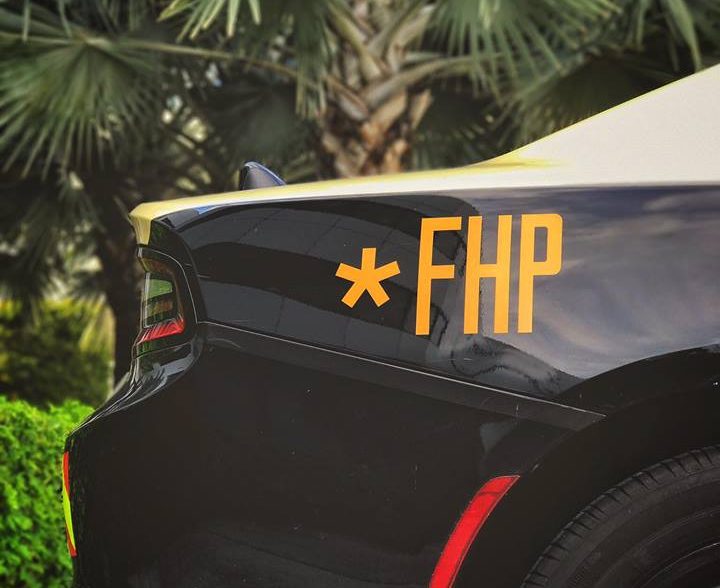 INDIAN RIVER COUNTY — A woman died Sunday after a vehicle traveling the wrong way struck the automobile she was traveling in, officials said.
Florida Highway Patrol identified the woman as Kaitlyn Kinard, 22, of Frostproof, Polk County. Kinard was pronounced dead at the scene of the head-on collision, troopers said.
It was unclear if charges were expected in the case. The crash happened about 10 p.m. Sunday on westbound State Road 60 near 110th Avenue, west of Interstate 95.
Troopers said Andres Barrales, 50, of Hallandale, was driving a 2002 Land Rover Discover eastbound in the westbound lane.
The Land Rover struck the front of a 2016 Honda HR-V, driven by Landon Chance, 21, of Lake Wales, troopers said. A third vehicle, a 2004 Chevrolet Trailblazer, was headed westbound and struck the passenger side of the Land Rover.
Barrales and Chance had minor injuries, troopers said. The Chevrolet driver, Jihad Green, 35, of Miami, also had minor injuries.
Everyone involved was wearing seat belts at the time of the wreck, troopers said. Troopers continue to investigate the crash.