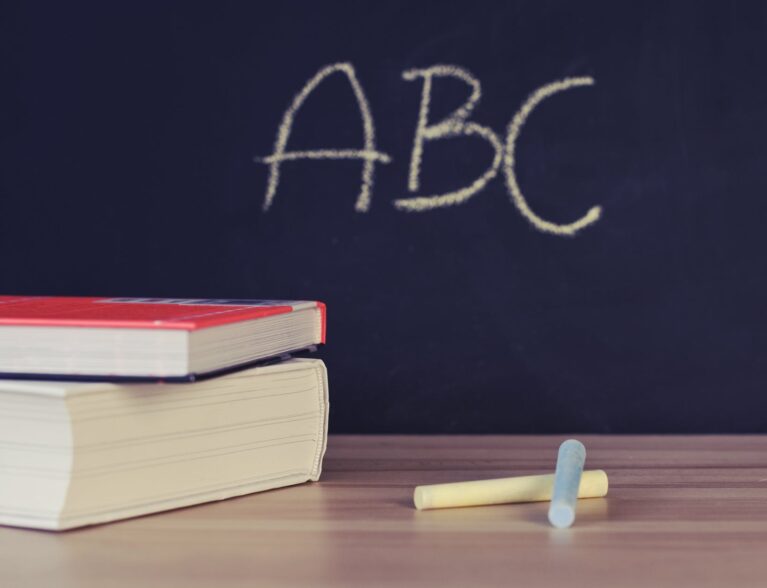 Two Vero Beach Elementary students tested positive for COVID-19, prompting school officials to place 19 other students on a two-week quarantine Thursday, authorities said.
This is the second incident this week involving COVID-19 cases reported at Vero Beach Elementary. On Tuesday, school officials discovered a staff member tested positive for the virus; no students came in close contact with the employee, officials said.
School officials were notified of the latest two cases on Thursday, the School District of Indian River County said in a statement. The Florida Department of Health identified 19 other students who came in close contact with the pupils with positive tests.
School officials called the families of the students and notified them the children would need to stay home and monitor their symptoms, officials said. The two students with positive tests were also required to quarantine.
All Vero Beach Elementary School families and staff members were notified of the incident. The students will continue their education through virtual learning, school officials said.
Custodial services continue to disinfect and sanitize all areas of the campus.
This is the 10th incident total at Indian River County schools where students were told to quarantine after COVID-19 cases were reported on campuses. Indian River County had a cumulative amount of 2,942 COVID-19 cases as of Thursday, including 104 deaths.