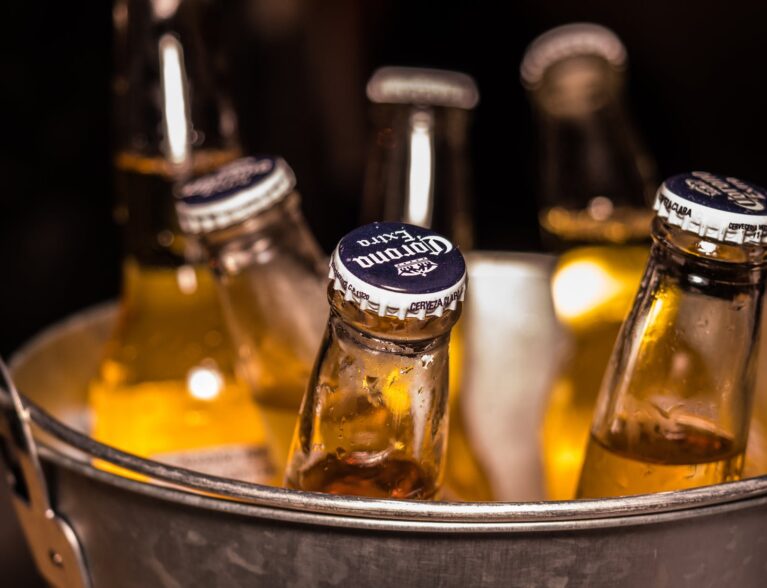 Bars throughout the state will reopen Monday at 50 percent indoor capacity, two months after the businesses were ordered to close when the state saw a spike in cases of COVID-19, officials said.
The Florida Department of Business and Professional Regulation made the announcement in a Twitter post Thursday evening. The department said bars and other alcoholic beverage vendors may continue sales and services of alcoholic drinks to be consumed on site.
Beginning Mon., Sept 14, bars and other alcoholic beverage vendors may resume sales and service of alcoholic beverages for consumption on the premises. Click here for more information: https://t.co/P5GGmHFFAn

— Florida DBPR (@FloridaDBPR) September 11, 2020
The announcement comes as Florida sees a decrease in COVID-19 cases, for now.
Bars, movie theatres, restaurants and other businesses were previously allowed to operate at half capacity under Phase 2 of Gov. Ron DeSantis' Safe Smart Step-by-Step plan. The plan reopened businesses that closed because of COVID-19 public health concerns.
Florida had a cumulative total of 654,731 COVID-19 cases as of Thursday, including 12,482 deaths.