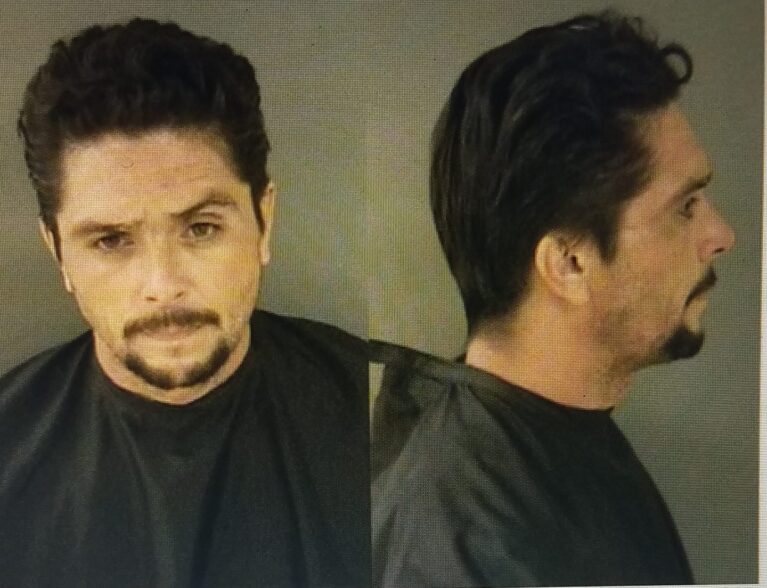 INDIAN RIVER COUNTY — A fugitive was arrested in Illinois in connection with a traffic crash that killed a woman in Indian River County in March, sheriff's officials said.
Indian River County deputies said Andres Barrales, whose last known Florida address was in Hallandale, was wanted since July 8 on charges of DUI manslaughter, driving while license permanently revoked, and driving under the influence.
Deputies said Barrales fled the area before arrests warrants were issued. He was taken into custody by U.S. Marshals and jailed in Illinois.
It was unclear when Barrales would be extradited to the Indian River County Jail to face charges.
The fatal late night crash happened March 22 on westbound State Road 60 near 110th Avenue, west of Interstate 95. Florida Highway Patrol said Barrales was traveling in the wrong direction when his 2002 Land Rover Discover struck the front of a 2016 Honda HR-V.
A passenger in the Honda, Kaitlyn Kinard, 22, Frostproof, Polk County, was pronounced dead at the scene of the head-on collision, troopers said. The Honda driver, Landon Chance, 21, Lake Wales, and Barrales had minor injuries.
U.S. Marshals Service teamed with the Indian River County sheriff's Task Force to track Barrales' whereabouts. On Tuesday, the U.S. Marshals' Task Force in Illinois, along with the Hancock County Sheriff's Office, found Barrales at a residence in Carthage, Illinois, and arrested him.
Barrales was taken to the Hancock County Jail.
"The supportive relationships between law enforcement agencies working in conjunction with the U.S. Marshals Service Fugitive Task Force are an invaluable asset during multijurisdictional, fugitive investigations," sheriff's officials said. "The Indian River County Sheriff's Office would like to extend our thanks to the U.S. Marshals Service for all of their assistance in the apprehension of this wanted subject."
No further details were available.