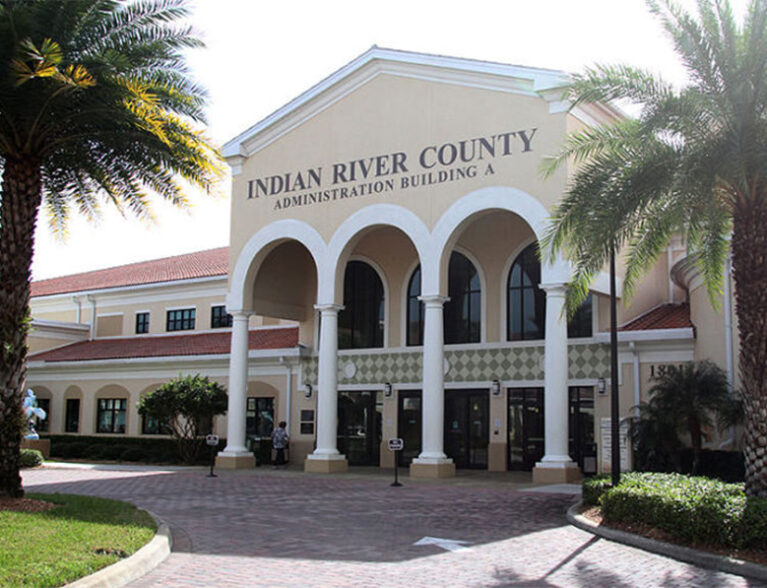 INDIAN RIVER COUNTY — Residents who lost jobs or had cuts in work hours from the impact of COVID-19 can receive financial relief from county officials.
The Rental And Mortgage Payment Assistance Program, approved Aug. 18 by the Board of County Commissioners, will use coronavirus relief funds from the Florida Housing Finance Corporation to help households affected by the pandemic. The county will provide the rent or mortgage relief amounts of up to $1,500 per month, officials said.
"There are many people going through economic hardships," Indian River County spokesperson Brian Sullivan said. "We want to do whatever we can to support our local residents as we go through this tough time."
County officials said the payments will only be made for up to a three-month period. Mortgage and rent payments will go toward missed payments between March 1 and the month the applicant was awarded the funds.
The application process starts Sept. 14 and ends Dec. 1, or when all the relief funds are used or the county receives 500 applicants. No relief funds will be provided after Dec. 30 unless the eligibility time period is extended, county officials said.
County officials have the option to re-open the application cycle if needed, officials said. The applications will be based on a first-come, first eligible basis.
A preview of the application can be found on the county website. Applicants must provide contact information for current and previous employers, officials said.
Hard copies of the application can be picked up outside of the Community Development Department Office, 1801 27th Street, Vero Beach, between 8:30 a.m. and 5 p.m. Monday through Friday, officials said. Officials noted an electronic application still must be submitted online.
County officials received an initial distribution of $572,301 in virus relief funds from Florida Housing Finance Corporation, officials said.
Indian River County may get more relief funds from Florida Housing Finance Corporation in October. County officials said households with incomes of less than 80 percent of the area median income – because of job loss or reduced income – are eligible for the assistance.
Rent and mortgage payment assistance may include late payments, late fees and charges, officials said. Mortgage payments may also include a portion of taxes and insurance under certain circumstances.
Help Centers
County officials encourage potential applicants to prepare in advance. Those interested in the program should review the preview application, print and fill out any attachments in blue or black ink, and scan and save the document to a storage device.
County officials also said potential applicants should scan other required documents in advance, including drivers licenses, birth certificates, copies of leases for renters and deeds for homeowners, and copies of delinquency notices.
Starting Tuesday, the county will provide application help centers for those who don't have access to computers. Staff will be available to help potential applicants scan documents.
The help centers are:
Intergenerational Center, 1590 9th St. S.W., Vero Beach, from 10 a.m. to 4 p.m. Monday through Saturday
North County Library, 1001 Sebastian Boulevard, Sebastian, from 10 a.m. to 4 p.m. Monday through Saturday
Indian River County Health Department, 1900 27th Street, Vero Beach, from 9 a.m. to 4:30 p.m. Monday through Friday
County officials noted space and access to the help center may be limited based on demand and available resources. A staff person who speaks Spanish will be available for assistance at the health department location, officials said.
Officials encouraged those interested in using the help centers to call beforehand to schedule an appointment. Those who want more information on the program should visit the county website.
Help Center Contact
South County Help Center Contact
Nalia Bauer 772-226-1782 or nbauer@ircgov.com
Central County Help Center Contact
Leigh Uribe, 772-226-1467 or luribe@ircgov.com
North County Help Center Contact
Kathleen Bowman at 772- 581-7688 or luribe@ircgov.com
Other Help Assistance Contacts
Diane Pickhardt, 772-226-1734 or DPickhardt@ircgov.com
Bill Schutt, 772-226-1241 or bschutt@ircgov.com