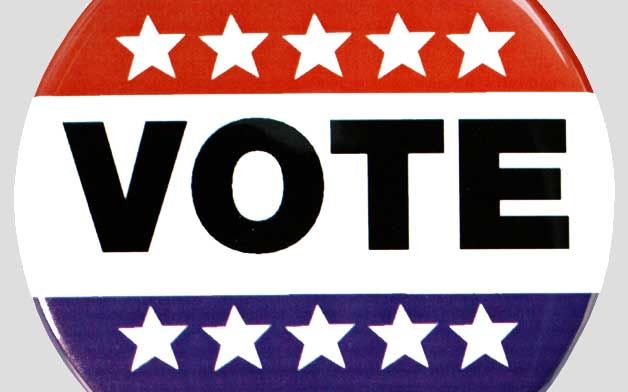 INDIAN RIVER COUNTY — Two of the three cities in Indian River County will have municipal races this November. Seven candidates filed for Vero Beach City Council and five filed for Sebastian.
In Fellsmere, where three seats were up on the dais, only the incumbents filed, meaning no election will be held for Fellsmere Council.
Vice Mayor Joel Tyson, Mayor Pro-Tem Fernando Herrera and Councilwoman Jessica Salgado will return to their seats on the Council unopposed.
In Vero Beach, three seats are also up on the dais, currently held by Council members Jay Kramer, Pilar Turner and Craig Fletcher. Both Kramer and Turner filed to run for re-election. Fletcher did not, leaving one open seat in the race.
Those seeking a seat at the Vero Beach dais also include Brian Heady, Charlie Wilson, Harry Howle, Randy Old, and Jack Shupe.
Two seats are up for election this November in Sebastian, currently held by Councilmen Jerome Adams and Jim Hill. Both incumbents filed to seek re-election.
Challenging them for their seats are three others, including Albert Iovino, Damien Gilliams, and Ed Herlihy.
Two candidate forums are already planned, one each in Vero Beach and Sebastian.
The Vero Beach Chamber of Commerce, which was founded by Charlie Wilson, will host the Vero Beach City Council Candidates Townhall on Sept. 9 at the Elks Lodge, 1350 26th St., from Noon to 2 p.m.
The Taxpayers Association of Indian River County will host a Sebastian Council Candidates Forum on Sept. 10, beginning at 11:45 a.m. at Capt'n Butcher's, 1732 Indian River Drive.
Both forums are open to the general public. Those wishing to dine during the Sebastian event can do so for $18.