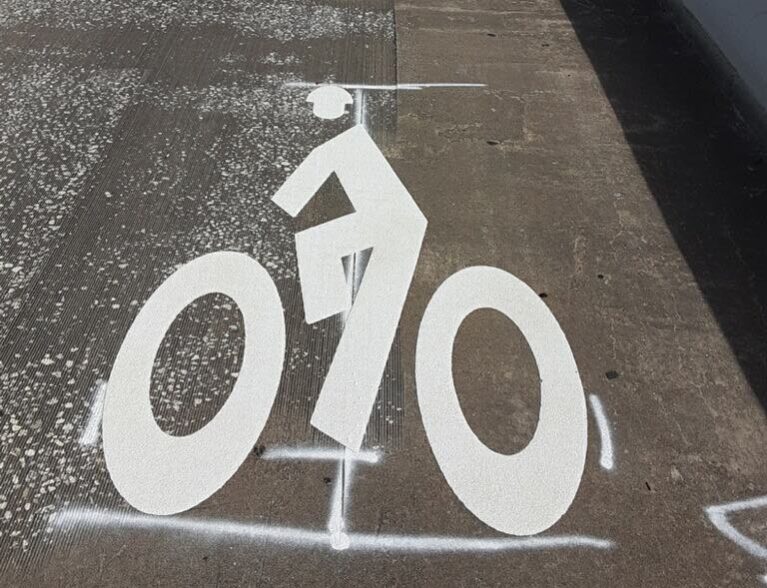 VERO BEACH — Motorists can expect heavy delays from a right lane closure on eastbound Merrill P. Barber Bridge, where a state contracting company is installing more signs, road paintings and striping on the bicycle lane, police said.
The closure caused traffic to be snarled up all the way to Indian River Boulevard, Vero Beach police spokesman Master Officer Darrell Rivers said.
The West Palm Beach contractor, Southwide Pavement Markings, began work on the state bridge about 8:30 a.m., Rivers said. The lane will remain closed until about 5 p.m., officers said.
Rivers said Southwide was installing sign mounts and painting new bicycle symbols inside the bike lane. Officers noted the area is an active work zone and motorists should slow down and drive carefully.
1) ***TRAFFIC ALERT***

Please be aware that heading EAST over the Merril P. Barber (SR60) Bridge is ONE-LANE throughout today until approx. 5:00PM. Currently the RIGHT LANE is CLOSED. #TrafficAlert @CBS12Traffic @wqcsnews @TCPalm @Vero_News @wptvtraffic @WPBF25News

— Vero Beach Police (@VeroBeachPD) February 12, 2020
Crews will return Thursday to add signs and paintings on the bike lane on westbound Barber Bridge, Rivers said.
Southwide will close the right lane on the bridge Thursday from 8:30 a.m. to about 5 p.m.
No further details were available.
Photos provided by Vero Beach Police Department