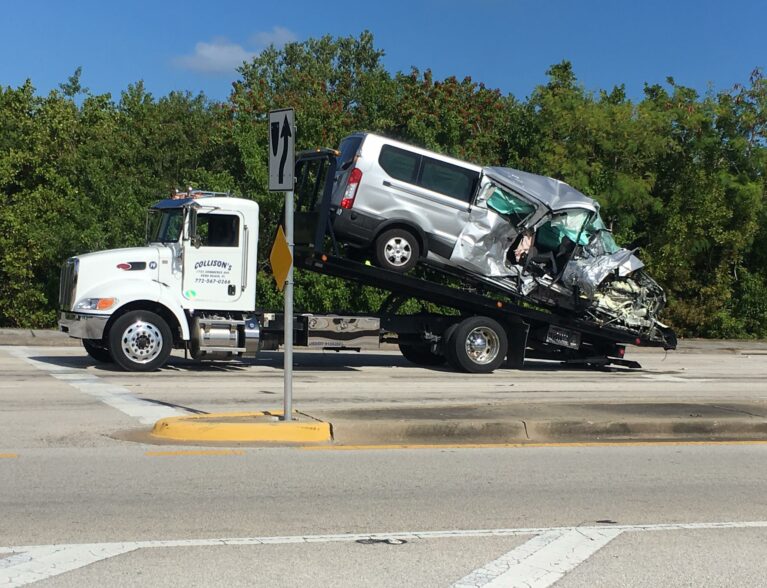 Safety improvements are coming soon to the intersection where a young rower died in a multi-vehicle crash last month.
A new traffic signal with a flashing yellow light to caution drivers southbound on Indian River Boulevard to be aware of oncoming traffic before turning left onto the Merrill P. Barber Bridge will be installed within the next two weeks. Along with the new traffic signal, flashing signs alerting motorists of their speed will be installed near the intersection and vegetation at the intersection will be trimmed so it won't obscure the view of the road from motorists. The posted speed limit of 45 MPH is often ignored by motorists whose median speed is 60 MPH, state officials said.
The changes come nearly a month after Grace Rett, 20, a member of the College of the Holy Cross women's rowing team, was killed when the driver of the van she was traveling in failed to yield the right-of-way while making a left turn onto the Barber Bridge. Florida Department of Transportation Traffic Engineer Mark Plass on Wednesday announced the changes to the Indian River County Metropolitan Planning Organization after an agency audit of the intersection in late January.
Vero Beach police will also step up speeding enforcement in the coming days — a recommendation by FDOT.