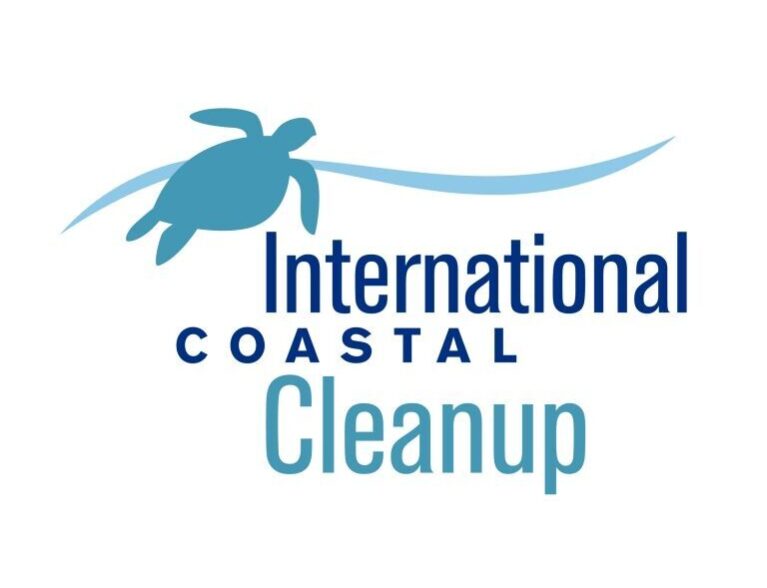 Be part of Indian River County's largest annual litter cleanup by participating Saturday in the International Coastal Cleanup Day.
The event is held at more than 20 waterfront locations throughout Indian River County. Ocean Conservancy has led this cleanup event for more than 35 years, bringing in more than 17 million volunteers and collecting more than 348 million pounds of trash. It's not all work. This is an energizing event with a party and awards, food trucks and entertainment.
The International Coastal Cleanup Day runs from 9 a.m. to 11 a.m. Saturday, Sept. 16, at various locations, including Humiston Beach Park, Riverside Park, Sebastian Inlet State Park, Wabasso Causeway and many more. For a full list of the locations, go to Coastal-Connections.org and click on "Event Calendar," then click on "International Coastal Cleanup Day" and then scroll down to "Check Out Locations."
Be sure to arrive a little early because check-in is at 8:45 a.m. after which you will divide into groups to clean up, organize, and collect trash data which will be sent to an international database. The fun continues with the after party and awards which will be held 11 a.m. to 1:30 p.m. at the Walking Tree Brewery, 3209 Dodge Road, Vero Beach. For more information, visit Coastal-Connections.org.