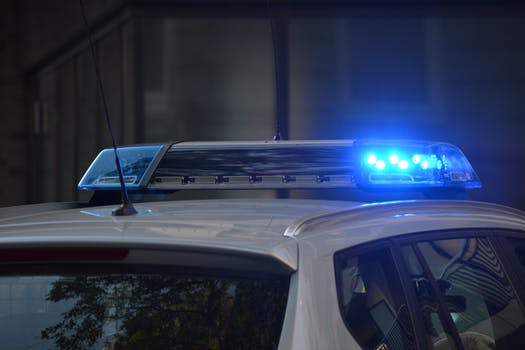 VERO BEACH — A 19-year-old man was jailed after leading police and deputies on a high-speed chase – exceeding 100 mph – along U.S. 1 on Monday, officials said. Indian River County sheriff's deputies used their patrol cars to bump and disable the man's vehicle before detaining him.
Parker Dalton Southwood, of the 700 block of 26th Avenue, Vero Beach, was charged with fleeing and eluding and reckless driving. Southwood was released Tuesday from the Indian River County Jail on $7,500 bond.
Vero Beach police said Southwood was driving a dark blue two-door Mercedes convertible about 3 a.m. Monday on 17th Street. Southwood initially stopped at a steady red light at the intersection of 17th Street and U.S. 1, reports show.
Police said Southwood made a left turn while the light was still red and accelerated southbound to an extremely high speed – more than 100 mph.
"In attempting to catch up to the vehicle to attempt a traffic stop, I had to exceed 100 mph in my patrol vehicle and the suspect vehicle was still gaining distance away from my vehicle," the Vero Beach police officer said in the arrest report.
The officer activated the emergency lights and sirens on the patrol car, but Southwood kept driving, police said. Police said Southwood slowed in speed, drove through a parking lot at a Speedway gas station and then headed eastbound on 8th Street.
Police radioed patrol deputies about the vehicle. Deputies then activated their emergency lights and tracked the Mercedes, but Southwood still continued driving, reports show.
Deputies used a maneuver to stop the Mercedes by bumping the side rear of the vehicle, causing it to spin to a stop.
Police arrested Southwood and booked him into the county jail. Southwood has an arraignment at 8:45 a.m. July 6, court records show.