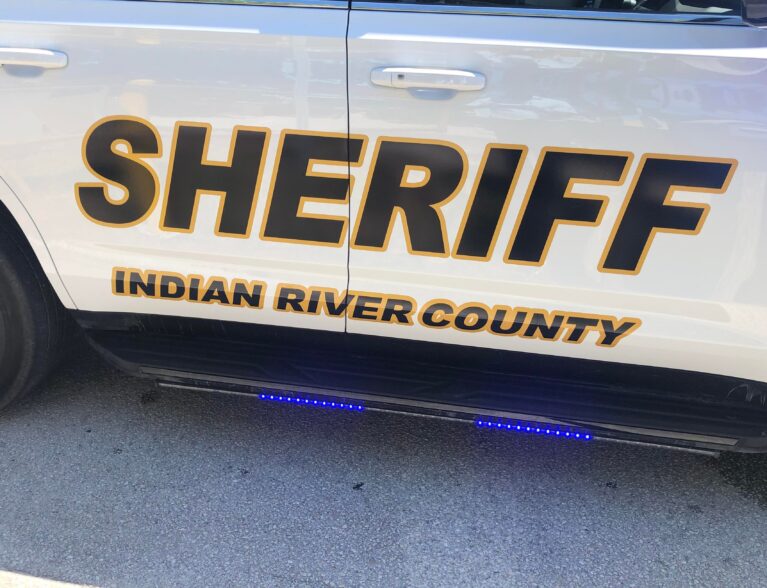 INDIAN RIVER COUNTY — A 46-year-old woman was jailed Sunday after deputies said she used a fake ID to pose as a university professor in an attempt to buy two vehicles from a car dealership. Sherri Lynette Wilson used an identification that had the name of the instructor based in Greenville, North Carolina, reports show.
"Sherri advised me she was given a fake ID from a friend, whom she did not know the name of, to purchase the vehicle(s)," the deputy said in the arrest report. "Sherri admitted she willfully and without the authorization of (the victim), attempted to fraudulently use her personal identification information without (the victim's) consent, to purchase the vehicle(s)."
Wilson, of Stuart, was charged with criminal use of personal ID information. Wilson was released Monday from the Indian River County Jail on $2,500 bond.
Indian River County sheriff's deputies responded to reports of fraud about 1:45 p.m. Sunday at Sutherlin Nissan of Vero Beach, near Oslo Road and U.S. 1. Two managers told deputies Wilson tried to purchase two vehicles with an ID card they believed to be fraudulent.
The ID had Wilson's photo, but there was no classification for race listed, which is standard on state issued identification cards, reports show. When managers typed in the name that appeared on the ID, the victim's photo popped up on the computer.
"The number on the driver's license was changed, as well as the height, eye color, hair color and race," deputies said. "Everything else on the driver's license remained the same as the original."
Wilson told deputies she was signing paperwork on behalf of a friend, reports show.
Deputies arrested Wilson and booked her into the county jail. Wilson has an arraignment at 8:45 a.m. July 6 and was ordered not to have contact with the victim, court records show.