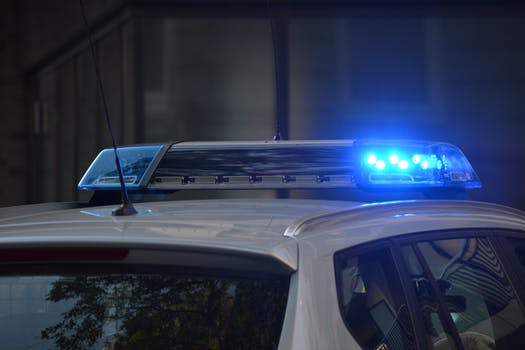 INDIAN RIVER COUNTY — An 87-year-old man was jailed after deputies said he pointed a handgun at another motorist and his daughter in a road rage incident Sunday. It was unclear if the firearm was loaded.
Rex Delos Hill, of the 500 block of Caroline Drive, was charged with two counts of aggravated assault with a deadly weapon. Hill was released Monday from the Indian River County Jail on $20,000 bond.
Indian River County sheriff's deputies responded to reports of an exhibition of a weapon about 4:36 p.m. near the 100 block of 82nd Avenue Southwest. A motorist told deputies he was driving with his 15-year-old daughter when the driver of a white Porsche pulled out in front of his vehicle and brake checked him, reports show.
The motorist said he followed behind the Porsche sports utility vehicle, driven by Hill. Hill then stuck his hand out the window and instructed the motorist to pass the Porsche on the single-lane, two-way road, reports show.
As the motorist passed the Porsche, he saw Hill pointing a black, snub-nosed revolver at him, deputies said. The motorist said his daughter was in the passenger seat and also saw Hill point the firearm at the vehicle, reports show.
Deputies conducted a traffic stop on the Porsche and found the revolver laying on the front passenger seat. Hill denied pointing the firearm at the other vehicle, reports show.
Deputies arrested Hill and booked him into the county jail. Hill has an arraignment at 8:45 a.m. July 6, court records show.