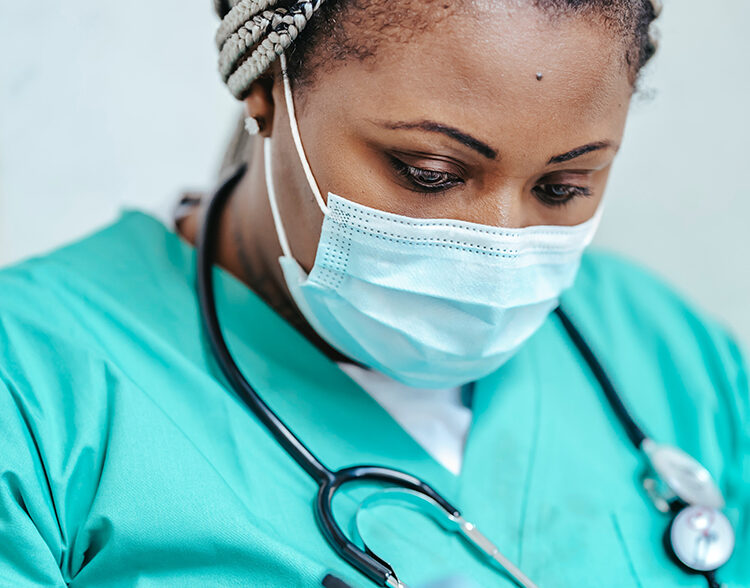 INDIAN RIVER COUNTY — A Sickle Cell Disease awareness symposium, nutritional education seminars and free lunches are just a few of the services that will be provided at a public health event this weekend. The free event – which will be held in Wabasso – comes during National Minority Health Month.
"We are excited to host this event at our new site in Wabasso," Florida Department of Health in Indian River County Health Officer Miranda Swanson said in a statement. "By working with our community partners, we can help to improve our community's health and wellbeing."
The event will be held from 10 a.m. to 1 p.m. Saturday at the health department's Wabasso site, 8445 64th Avenue. The health department, along with several participating partners and vendors, are sponsoring the program.
National Minority Health Month aims to raise awareness about improving the health of racial and ethnic minority communities and reducing health disparities, according to the National Institute on Minority Health and Health Disparities. This year's theme is "Better Health Through Better Understanding."
Saturday's event is one of many held in April across the nation to connect more health resources to underserved populations.
Statewide health experts will speak on a panel during the Sickle Cell Disease awareness symposium, officials said. Attendees can enjoy a free lunch, along with a vegetable plant giveaway.
Participants can also receive HIV testing, health screenings, blood donations and nutrition education. Information on the Treasure Coast Food Bank and United Against Poverty's Member Share Grocery Program will also be available.
Participating partners and vendors include:
Sickle Cell Disease Foundation

Cleveland Clinic Indian River Hospital 

Visiting Nurses Association

Treasure Coast Food Bank

United Against Poverty

One Blood
For more information, visit the Florida Department of Health website.