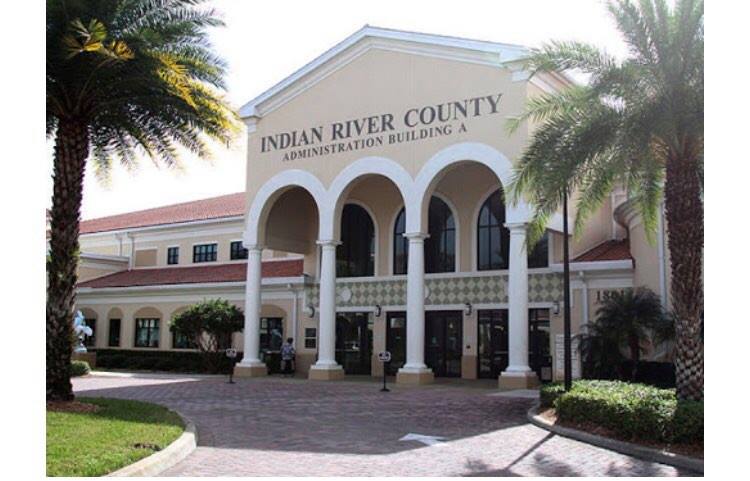 INDIAN RIVER COUNTY — Indian River County officials declared a local state of emergency this week amid the COVID-19 resurgence, but clarified that the move was purely  administrative.
"There will be no impact on businesses or the public," Indian River County Legislative Affairs and Communications Manager Kathleen Keenan said Friday.  "There are no (county) mask mandates. The decision was just internal for us."
The local state of emergency went into effect Friday morning and will last for at least seven days. A previous local state of emergency authorized last year has since expired.
Keenan said the new order allows county officials to request supplies and resources from the state. Some of these resources include employment of temporary and permanent workers to provide essential services; distribution of supplies, materials and facilities; and assistance with the health, safety and welfare of the community and the county work force.
The COVID-19 Delta variant has caused the number of COVID-19 cases to rise again throughout the U.S., according to health officials. The variant is twice more contagious than previous strains of coronavirus, Center for Disease Control and Prevention officials said.
Indian River County had 15,366 COVID-19 cases reported since March 2020, according to data released by the Florida Department of Health. Officials said 98,485 county residents have been vaccinated.
There were 955 new COVID-19 cases reported from July 30 to Aug. 1 in Indian River County, according to the health department's weekly data. The county has a population of about 160,707 residents.
Health officials said 1,829 people were vaccinated last week in Indian River County. The new positivity rate per week was 19.8 percent, while the cumulative positivity rate was 15.9 percent, health officials said.
CDC representatives said unvaccinated people remain the greatest concern for battling the pandemic. The agency said the greatest risk of transmission of the COVID-19 Delta variant is through unvaccinated individuals.
Hospitals also reported a shortage in bed occupancy.
For the week of July 29, Cleveland Clinic Indian River Hospital in Vero Beach had 244 out of 245 inpatient beds occupied, according to the U.S. Department of Health and Human Services data hub. For that same week, the hospital had 21 out of 24 inpatient intensive care unit beds occupied.