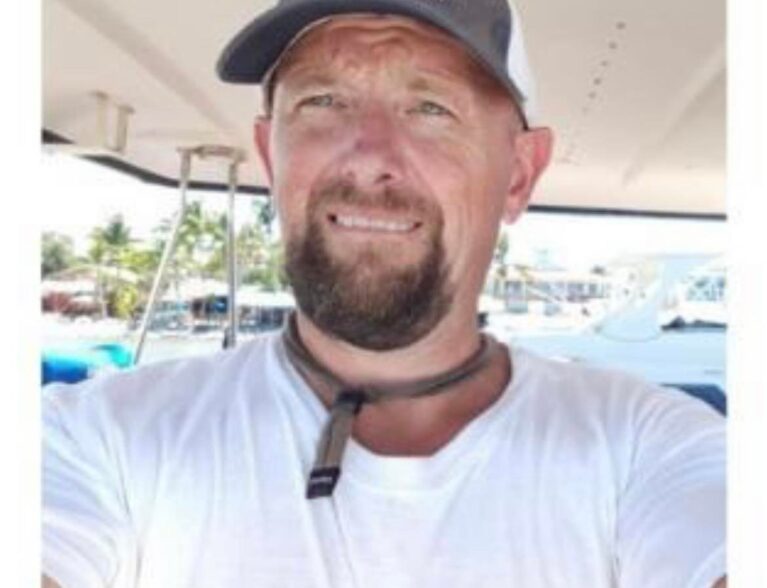 SEBASTIAN — The body of a man who had been reported missing last week was found Sunday following a massive search, deputies said. There was no foul play suspected in the death of Kelly Scott Granger, of Sebastian, Indian River County sheriff's spokesperson Lt. Joe Abollo said.
Granger, 50, had been missing since Wednesday afternoon. He was last seen walking from his workplace near the 10300 block of 102nd Terrace in Sebastian, sheriff's officials said.
Sheriff's officials issued an alert on social media Thursday asking for the public's help to find Granger.
Granger's disappearance prompted a large search including deputies, Florida Search & Rescue, Justice Seekers and D&D K-9 Detection Services. Granger's body was found in the same area not far from where he was last seen, sheriff's officials said.
"At this time, the investigation remains active until further is confirmed by the Medical Examiners' Office," sheriff's officials said in a statement. "Thank you to all who assisted with the search efforts."