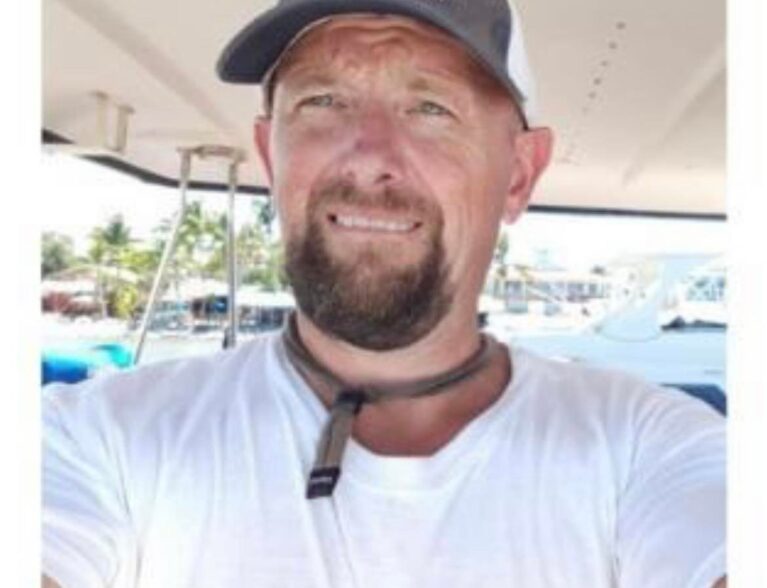 INDIAN RIVER COUNTY — Deputies are asking for the public's help in searching for a man they said has been missing since Wednesday.
Kelly Scott Granger, 50, was last seen about 5 p.m. in the parking lot of a business plaza located off 102nd Terrace in Sebastian, Indian River County sheriff's officials said. Deputies said Granger was on foot when he was last seen.
Sheriff's officials issued an alert on social media Thursday asking for the public's help to find Granger. Deputies described Granger as 5-feet 7-inches tall, 120 pounds with blue eyes and brown hair.
Anyone who sees Granger or knows his whereabouts should contact Det. Phil Daugherty at 772-978-6240 or pdaugherty@ircsheriff.org.