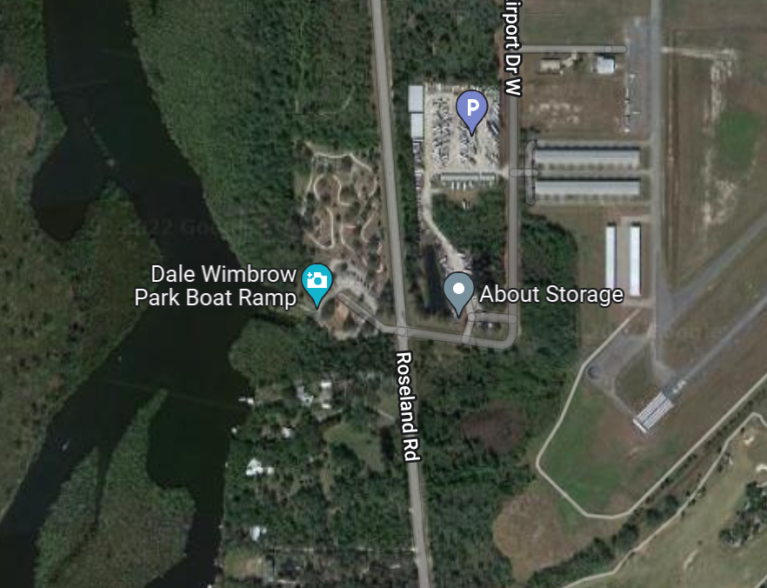 SEBASTIAN — A 71-year-old Ohio skydiver vacationing in south Florida died after his parachute did not open during his jump Thursday afternoon, sheriff's officials said. Donald Justus was reported missing not long after the skydive, and his body was later found in a wooded area not far from the Sebastian airport.
Justus was using his own gear for the jump, Indian River County sheriff's spokesperson Keith Carson said. The reason why the gear malfunctioned was not immediately available.
Indian River County sheriff's officials – along with Sebastian police officers – responded about 3 p.m. Thursday to a possible death investigation. Deputies went to Skydive Sebastian where an employee identified Justus as the skydiver who went missing, reports show.
Skydive Sebastian, 400 Airport Drive West, is located on the Sebastian-Roseland Municipal Airport property. Deputies and police then went to Dale Wimbrow Park, just west of the airport, to search for Justus.
Deputies and a sheriff's helicopter searched the woods just north of the park. Authorities then found Justus' body in the area, reports show.
Justus' secondary parachute did not deploy during his jump, Carson said. An autopsy was expected to be conducted.
Federal Aviation Administration officials were at the scene, Carson said. The incident remains under investigation.