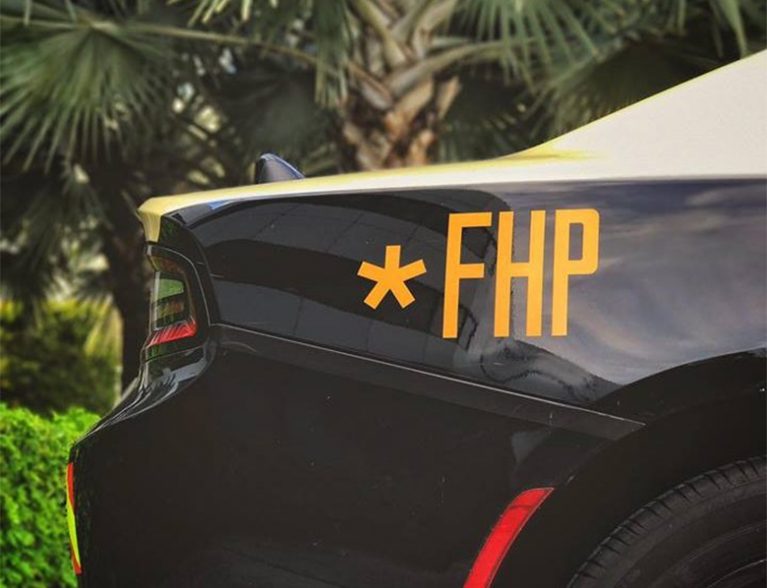 INDIAN RIVER COUNTY — A 30-year-old Grant man was killed early Thursday in a three-vehicle crash that blocked the eastbound lanes for seven hours on State Road 60, Florida Highway Patrol troopers said.
The crash left another driver, a 33-year-old Okeechobee man, with serious injuries, highway troopers said. The third driver, a 70-year-old Lake Wales man, had minor injuries.
Highway troopers are no longer releasing the names of crash victims because of privacy reasons.
The wreck happened about 6:13 a.m. at S.R. 60 and 154th Avenue, also called Lloyd Road, highway troopers said. The crash site was east of County Road 512.
Troopers said the Grant man was traveling in a 2010 white Ford Fusion headed westbound on S.R. 60. A 2009 white Ford F-150 pickup, driven by the Okeechobee man, and a 2019 bronze Chevy Impala, driven by the Lake Wales man, were both headed eastbound on S.R. 60.
When the Grant man made a left turn, the pickup struck the vehicle's right side, troopers said. The Chevy then struck the Grant man's vehicle on the left side.
The Grant man was pronounced dead at the scene, highway troopers said. The other two drivers were taken to Cleveland Clinic Indian River Hospital.
Eastbound traffic on S.R. 60 was diverted north to C.R. 512, which caused heavy traffic in the area, according to Fellsmere police. All lanes were reopen by 1:20 p.m., highway troopers said.