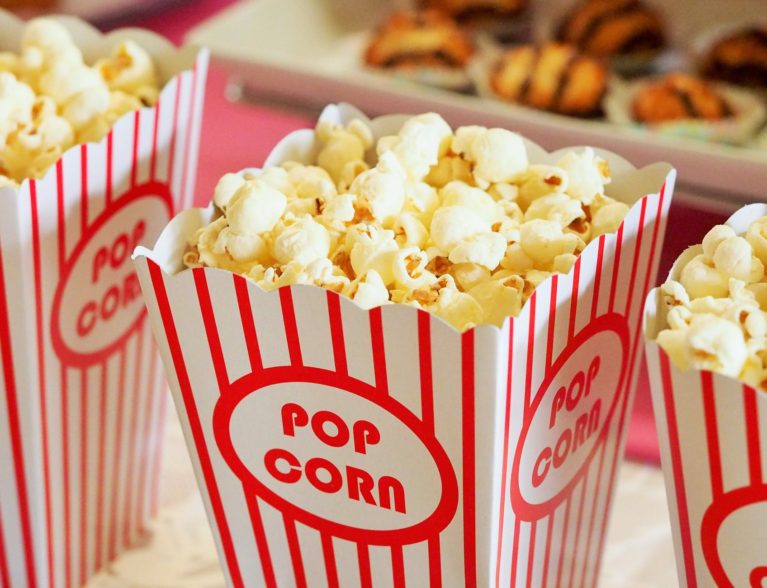 Bars and movie theatres will reopen at 50 percent inside capacity as most of Florida will shift into phase 2 of reopening on Friday, Gov. Ron DeSantis said.
DeSantis made the announcement Wednesday. All counties, except Miami-Dade, Broward and Palm Beach, will enter phase 2 Friday.
All bars and pubs will also be allowed to operate at full capacity outside with appropriate social distancing, DeSantis said. Patrons will only get served if they are seated.
— Ron DeSantis (@GovRonDeSantis) June 3, 2020
All entertainment businesses, including movie theatres, concert houses, auditoriums, playhouses, bowling alleys and arcades are allowed to reopen at 50 percent capacity with social distancing measures and frequent sanitization, DeSantis said.
— Ron DeSantis (@GovRonDeSantis) June 3, 2020
The reopening is part of DeSantis' Safe, Smart, Step-by-Step plan to recover the state's economy. Several businesses were closed for at least a month because of coronavirus public health concerns.
Phase 2 will also allow restaurants to have bar-top seating with appropriate social distancing. The second phase will allow retail stores and gyms to operate at full capacity with social distancing guidelines and increased cleaning.
DeSantis' Full Phase 1, which started in May, allowed several businesses to reopen with limited capacity. Some of those establishments included restaurants, gyms, barbershops, nail salons, retail shops and professional sports venues.