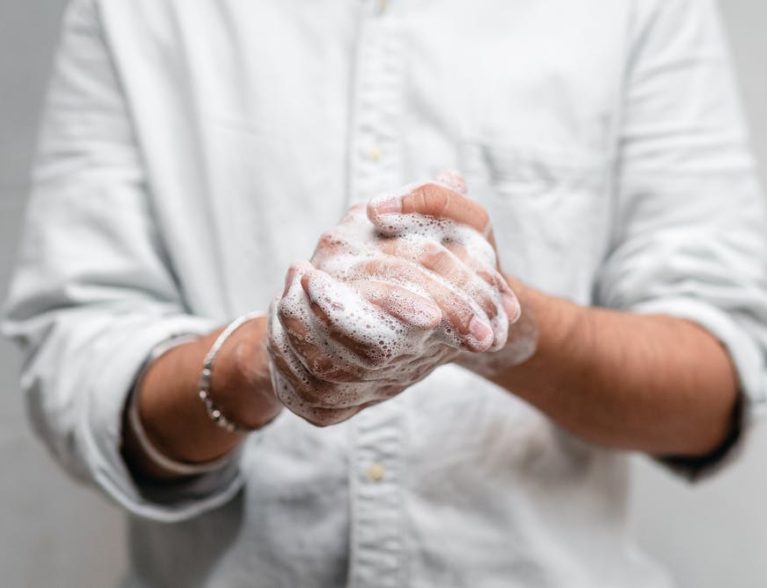 INDIAN RIVER COUNTY — Gov. Ron DeSantis Friday extended the state of emergency order for the coronavirus for 60 days, while also announcing that barbershops, hair and nail salons would reopen next week.
DeSantis issued the emergency management extension order Friday for Florida, two months after the initial order was created. The initiative was originally signed March 9 as the coronavirus began to spread quickly throughout the state.
"It's better to be prepared and have the resources than to be shortchanged," DeSantis previously said in a March news conference.
The order allowed state officials to establish a comprehensive emergency management plan and other response, recovery and mitigation efforts in response to the virus, or COVID-19. The plan also allowed DeSantis to request $25 million to be directed to health department officials for more lab supplies, equipment, additional staff and enhanced communication.
DeSantis also posted a Twitter video Friday showing J Henry of J Henry's barbershop in Orlando announcing the re-opening of barbershops along with hair and nail salons throughout most of the state. The re-openings for the close contact shops, under DeSantis' Phase One plan to recover the state's economy, will take effect for the counties operating under phase one Monday with enhanced safety protocols.
Here's a major announcement from my friend J Henry, owner of J Henry's Barber Shop in downtown Orlando. ⬇️ pic.twitter.com/KnXFaMRVns

— Ron DeSantis (@GovRonDeSantis) May 8, 2020
The shops should practice social distancing indoors while having employees wear masks, gloves, and accept clients by appointments.
DeSantis previously ordered all non-essential businesses to close because of the virus health emergency. The governor also previously restricted restaurant services to in-door or drive-thru, and shut down bars.
DeSantis' stay-at-home order, which took effect April 1, expired Monday, allowing restaurants and retail stores to operate with limited indoor capacity under the governor's plan to re-open Florida.
By Friday afternoon, Florida had 39,199 positive coronavirus cases, including 1,669 deaths, according to the Florida Department of Health. In Indian River County, there were 100 positive virus cases with eight deaths.
The health department, Cleveland Clinic Indian River Hospital, county officials and the sheriff's office have been giving weekly updates on county virus infection cases and the re-opening of facilities.
On April 28, Indian River County reopened its guarded beach access points, later lifting most restrictions except for social distancing. The county will continue to re-open facilities overtime while implementing social distancing and enhanced cleaning measures at the locations, officials said.
This story will be updated.