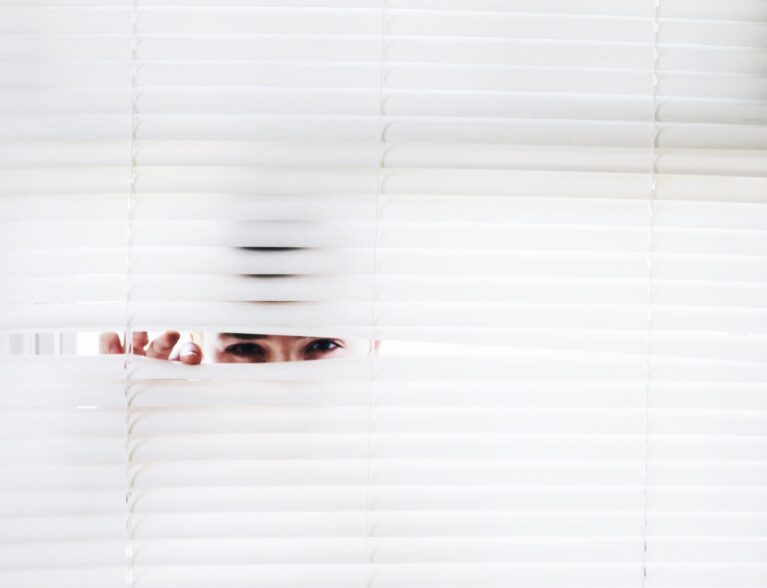 Gov. Ron DeSantis issued a stay-at-home order Wednesday for the state of Florida in an effort to curb the spread of the novel coronavirus.
The order comes as the number of coronavirus cases across the state continues to rise, reaching nearly 7,000 Wednesday, causing 87 deaths so far. The order takes effect early Friday and will last until April 30, unless it is extended, officials said.
Governor DeSantis has issued a statewide Safer-at-Home order 20-91. The Order is effective 12:01 a.m. Friday and expires in 30 days. See Executive Order 20-91 which defines essential services/activities. https://t.co/xDGofr4UxQ

— Indian River EOC (@IndianRiverEOC) April 1, 2020
DeSantis said senior citizens and those with underlying medical conditions – including chronic lung disease, asthma and liver disease – should stay at their residences.
DeSantis said all people in Florida should only leave their homes for essential services or essential activities. The order encourages individuals to work from home.
The order also urges all businesses and organizations to provide delivery, carry-out or curbside service for orders place online or by phone. The governor's office listed essential activities as the following, noting that others may be added:
Attending religious services in churches, synagouges and houses of worship
Participating in recreational activities – while practicing social distancing – including walking, biking, fishing, hunting, hiking, running or swimming
Taking care of pets
Caring for a loved one or friend
DeSantis said social gatherings in public spaces are not considered essential activities. Local agencies will ensure that groups of more than 10 people will not congregate in one public spot.