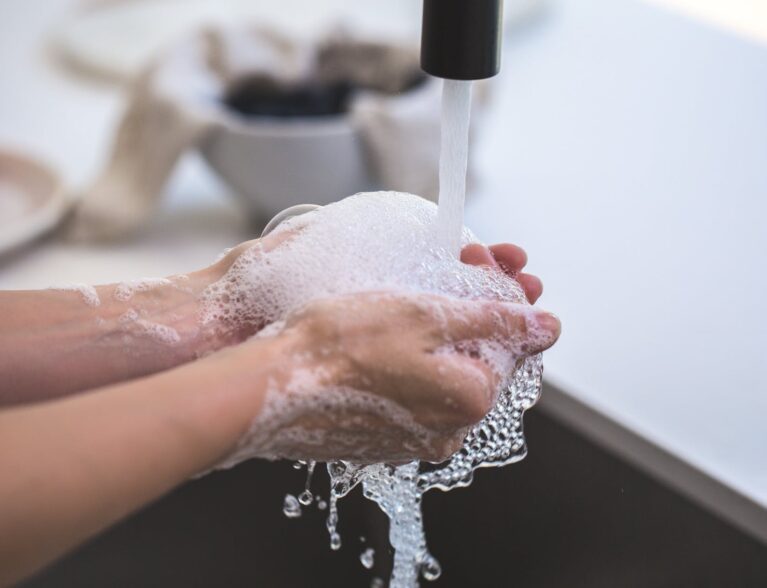 INDIAN RIVER COUNTY — Gov. Ron DeSantis issued a state of emergency Monday after eight counties in the state so far have revealed positive cases for COVID-19, also known as coronavirus.
In the executive order, DeSantis directed authorities to implement the state's comprehensive emergency management plan and other necessary resources to help those who are sick. DeSantis also requested $25 million to be directed to health department officials for more lab supplies, equipment, additional staff and enhanced communication.
"It's better to be prepared and have the resources than to be shortchanged," DeSantis said during a Monday news conference.
So far, there have been no reports of residents in Indian River County with the virus.
I have issued an Executive Order declaring a State of Emergency to establish a unified command structure and direct funds as necessary in response to #COVID19.

— Ron DeSantis (@GovRonDeSantis) March 9, 2020
The Florida Department of Health in Indian River County was expected to give a presentation about the novel virus at 9 a.m. Tuesday at the commission chambers, 1801 27th Street, building A.
The virus is a severe respiratory illness easily spread among individuals through droplets from coughs or sneezes, health officials said. So far, 19 states have reported having cases of the infection, which has a range from mild to severe effects, including illness leading to death.
"For the vast majority of individuals, this virus will not lead to serious health complications," DeSantis said. "However, as people get older, those with serious underlying medical conditions are most at risk of serious complications, including death."
As of Sunday, there were 423 total cases across the nation, including 19 deaths, according to Center for Disease Control and Prevention. There have been more than 100,000 coronavirus cases so far reported worldwide, resulting in nearly 4,000 deaths, a World Health Organization report shows.
So far, there have been 18 positive cases – including in Broward, Hillsborough and Manatee counties – involving Florida residents, DeSantis said.
Two Florida residents, who were elderly, have died so far from the illness. Coronavirus originated in China a few months ago, but the disease slowly made its way to the United States as individuals traveled back and forth by plane to their destinations, health officials said.
Besides Florida, several other states have also declared state of emergencies. Health officials expect the number of U.S. cases to increase rapidly now that testing is more widely available.
The state of emergency comes after authorities declared a public health emergency for Florida on March 1. It also comes after the state emergency operations center was activated at level two on March 7.
Avoiding the virus
County agencies, including the fire department and the school district, have already taken precautions to prepare for a possible coronavirus outbreak. School officials created a coronavirus task force, which is planning to take immediate action and give families and the community the most updated information through its website and social media.
Residents can attempt to avoid the virus by washing their hands frequently for at least 20 seconds with soap. People should not touch their face, mouth, nose or eyes, health officials said.
Residents should also avoid personal contact with others, including shaking hands. Those who think they have the disease should call their primary care physician, the health department at 772-794-7400 or the 24/7 disease reporting line at 772-794-7472.