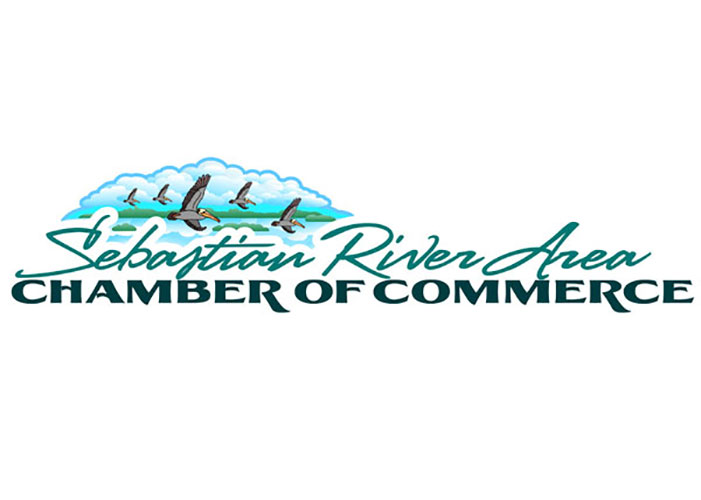 SEBASTIAN — The Sebastian River Area Chamber of Commerce has fired its president and chief executive officer, Amber Batchelor.
The board of directors made the announcement on Monday in an email notice. The directors said Board Chairman Joel Stout has been named interim president and CEO.
Details on why Batchelor was terminated were not immediately available. The board of directors could not be reached by phone Monday.
"The Board of Directors remains dedicated to supporting the business community and members during these extraordinary times," chamber officials said in a news release. "The board is reviewing the chamber operational plan, realignment of chamber staff and the opening of the Pelican Porch Visitor Center, with direction from Governor DeSantis and in accordance with the CDC guidelines. The board is committed to the rescheduling of chamber events and new dates will be announced as soon as possible."
The Sebastian River Area Chamber of Commerce was created in 1958. The organization is a pro-active member supported association with 500 businesses, organizations and individuals, united to support and promote healthy business, encourage growth of tourism, and enhance the quality of life in the community.