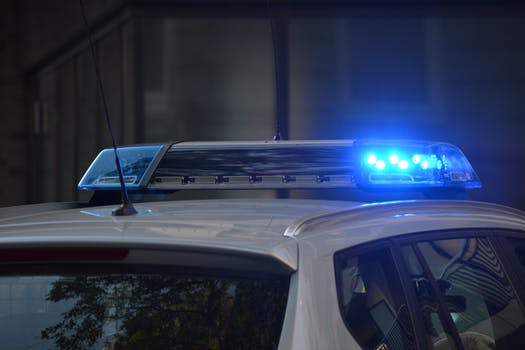 INDIAN RIVER COUNTY — A 38-year-old motorist suspected of smashing another driver's window and yelling at the man "for being illegal" following a crash, was detained Tuesday.
Deputies arrested Robert Marcellous Monroe Jr., of the 2400 block of 1st Court, Vero Beach, on a charge of battery. Monroe was released Tuesday from the Indian River County Jail on $500 bond.
Indian River County deputies responded to reports of a crash about 7 a.m. Tuesday at 8th Street and U.S. 1. Deputies saw a vehicle with front end damage and a broken driver's window, reports show.
The vehicle driver – bleeding from his head – was cut from the flying shards of glass, deputies said. The man was not seriously hurt, reports show.
The second driver, Monroe, said he broke the other vehicle's window with a small metal bat because he thought the motorist was going to take off, reports show. The injured man and his passenger told deputies Monroe immediately got out of his vehicle after the wreck and smashed their window, deputies said.
The men said Monroe yelled at them for "being illegal," reports show.
Deputies arrested Monroe and took him to the county jail. Monroe has an arraignment at 8:30 a.m. March 24, court records show.