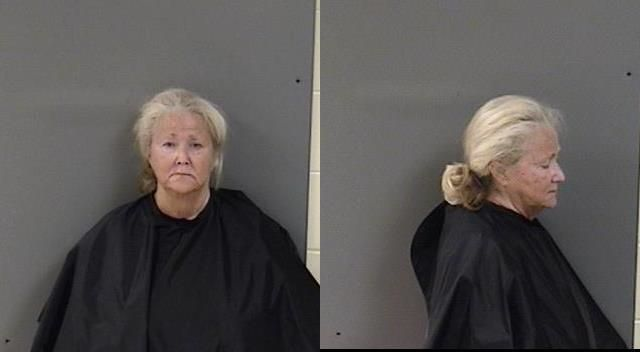 SEBASTIAN — She wanted a taxi ride to buy more booze. What she got instead was a ride to the county jail free of charge.
Sebastian police said Laura Louise Nelson called 911 asking for a ride to buy more alcohol. Nelson insisted that she did not want to drive, but instead wanted a ride to a Walgreens store, reports show.
Officers arrested Nelson, of the 400 block of Toledo Street, Sebastian, on a charge of abuse of 911. Nelson was released Thursday from the Indian River County Jail.
Police responded to a 911 hang up about 6:30 p.m. Wednesday at Nelson's home. Nelson called dispatch at the same time dispatchers were calling her back.
The person on the line, Nelson, asked dispatchers for a ride to Walgreens, reports show. When officers arrived at Nelson's home, they saw her swaying as she walked out of the residence.
Nelson, who smelled of alcohol, told police she called 911 for a ride to buy more alcohol.
Police arrested Nelson and took her to the county jail. Nelson has an arraignment at 8:30 a.m. March 10, court records show.