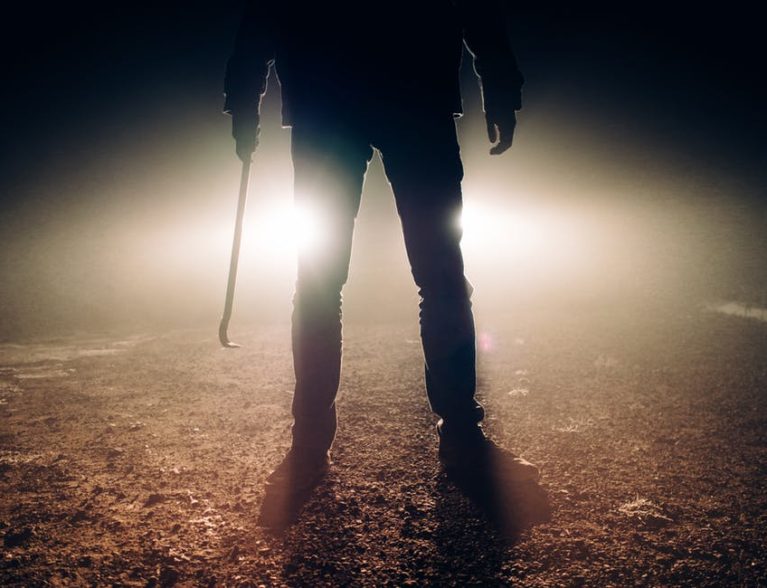 VERO BEACH — A woman who had told police she was abducted after a home invasion was arrested after police determined she played a part in the scheme, police said.
Amy Jo Jones, 41, of the 9400 block of 108th Avenue, Vero Beach, was charged with armed burglary, aggravated battery with a deadly weapon and attempted robbery with a deadly weapon. She is being held at the Indian River County Jail on $750,000 bond.
Three men, who are Jones' roommates, were previously arrested for their involvement in the home invasion. Those men are Gary Anthony Miller, 29, Matthew Nichols, 29, of Fellsmere, and Terry Parmer, 48, of Alabama.
Shortly after midnight Oct. 28, police went to a home on Sea Horse Lane in response to an abduction. Police spoke with Jones' boyfriend, who was house sitting for his uncle.
The boyfriend told police Jones arrived at the home about 11:30 p.m. and the two talked in the driveway for about 30 minutes. The couple went to the back patio when three men, each with a handgun, rushed Jones and her boyfriend.
Parmer, Nichols and Miller forced the boyfriend inside the home, and Jones followed. The man was thrown to the ground and pistol-whipped several times after the men demanded to know the location of the safe, police said.
The men threatened to kill Jones. When the boyfriend told them there was no safe, the men took Jones and fled in her white car.
But, in an interview, Jones told police the three men had asked her to take them to the home to beat up her boyfriend, police said. Jones said she agreed and lured the boyfriend to the back patio.
Jones' car was later found at a Raceway gas station in Fellsmere, where she called police to report the abduction. Police spoke with Parmer, who told them he met with Jones, Nichols and Miller Oct. 27 at Captain Hiram's in Sebastian.
Parmer told police Jones was trying to get the men to rob her boyfriend at his uncle's house. "She said something about a safe or money or something," Parmer told police.
Police also spoke with Miller, who said Jones and Nichols devised the scheme to go to the home and beat up the boyfriend. Police said Jones was "the only participant inside the home that may have had knowledge to the safe."
Jones was arrested and taken to the county jail for booking.