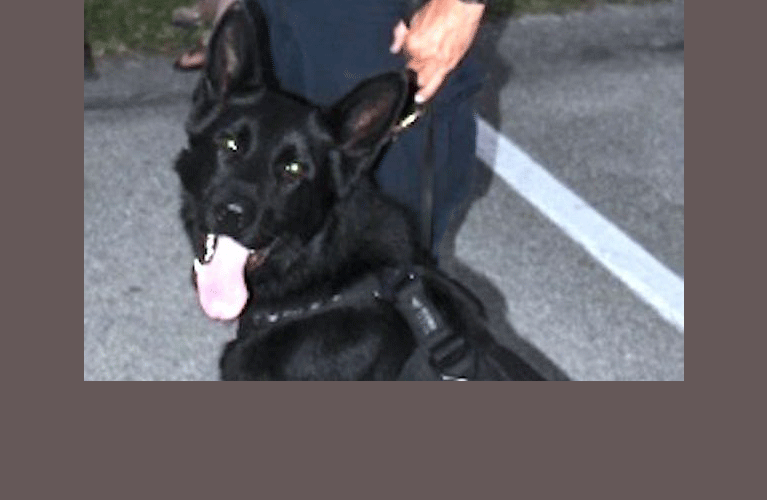 MELBOURNE – The trial of Sebastian K-9 Officer Eric Antosia was supposed to get started this week. Now, because of a challenge from the State Attorney's Office, that might not happen for a couple months.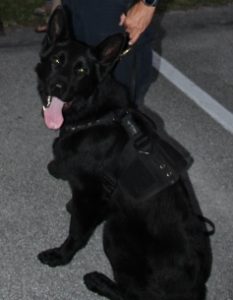 At issue is the State's request to use testimony from the veterinarian who examined Sebastian K-9 Diesel after the dog was found dead in the back of Ofc. Antosia's police unit.
Antosia faces a first degree misdemeanor charge of animal cruelty. He was placed on administrative pay.
The defense, led by attorney Gregory Eisenmenger, submitted a motion in court this week seeking to rule out the vet's testimony, arguing that Veterinarian Angela Cail, of Treasure Coast Animal Emergency, was not qualified to issue an expert opinion.
He wrote in his motion that she "has no training or background in Animal Pathology" and that "her opinion that (Diesel's) death is 'consistent with heat stroke' is little more than an educated guess."
Brevard County Judge Kelly Ingram sided with Ofc. Antosia's defense, which prompted the State Attorney's Office to file an appeal.
An appeal could take three months to be resolved.
A court hearing has been scheduled for Dec. 8.