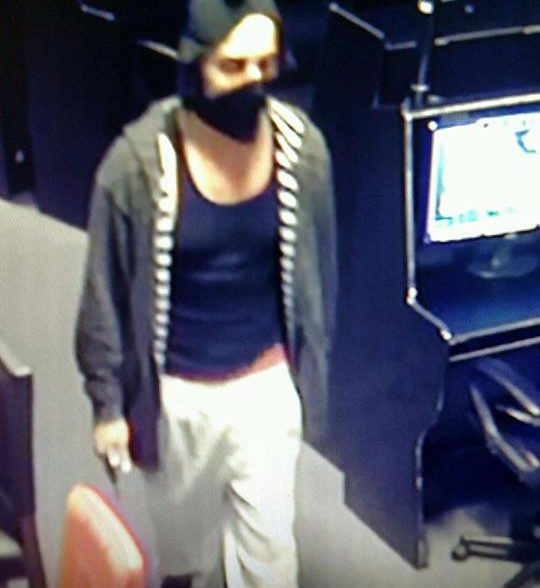 ROSELAND — Deputies have identified a man and woman who they said robbed a business last week, according to an Indian River County Sheriff's Office news release.
Palm Bay residents Sarah Kendrick and Richard Rivera are now wanted, deputies said. They were last seen in a black Ford Expedition and deputies are still searching for them.
Rivera and Kendrick now each have warrants for robbery with a deadly weapon and third degree grand theft, the release states. Rivera also has a warrant for possession of a firearm by a convicted felon.
"Our detectives have worked tirelessly since the robbery occurred to make sure these dangerous individuals are held accountable for their actions," sheriff Deryl Loar said in the release. "You helped us identify them, now we need your help putting them behind bars where they belong."
On Sunday evening, Kendrick knocked on the door of the Treasure Coast Arcade asking to be let back in to get an item she left behind, the release states. When the door was opened, Rivera walked in with a mask on his face, pulled out a handgun and demanded cash from the on-duty employee.
When the Sheriff's Office posted surveillance photos of the two on its Facebook page, they were quickly identified as Palm Bay residents, the release states. On July 19, deputies issued a search warrant at their home, where they found items of evidence from the robbery.
The pair have been known to stay in area hotels, the release states. Anyone who has information on the whereabouts of Rivera and Kendrick should call 911 or Treasure Coast Crime Stoppers at 1-800-273-TIPS.
Callers can remain anonymous and possibly be eligible for a reward of up to $3,000.