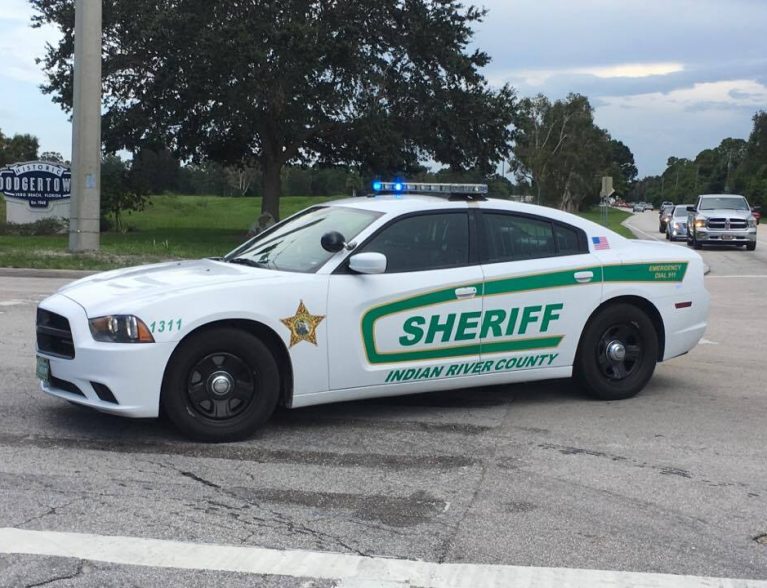 INDIAN RIVER COUNTY — A sheriff's lieutenant was terminated after investigators discovered he took more than 100 pornographic pictures on his company cell phone, according to an Indian River County Sheriff's Office news release.
Macen LeVan served with the Sheriff's Office for 18 years on a variety of assignments, with his most recent assignment being at the Indian River County Courthouse, 2000 16th Ave., Vero Beach. He was terminated July 19, the release states.
"We take the safety and security of our courthouse very seriously," Sheriff Deryl Loar said in the release. "Macen LeVan willfully neglected his duties to protect and oversee the operations of our courthouse, which I will not tolerate."
Deputies seized LeVan's work phone for an unrelated investigation and discovered the lieutenant took many inappropriate photos of himself.
In March and other various dates in 2017, LeVan used his work cell phone to take photographs of his exposed penis while wearing an agency uniform at the Indian River County Courthouse, according to an internal affairs investigative report. He also took about 130 pornographic pictures and videos of himself and downloaded pornography.
In April, LeVan talked to a potential witness in an agency investigation, gave her information about the case and encouraged her not to participate in the investigation, the report states. Five complaints against LeVan all were sustained.