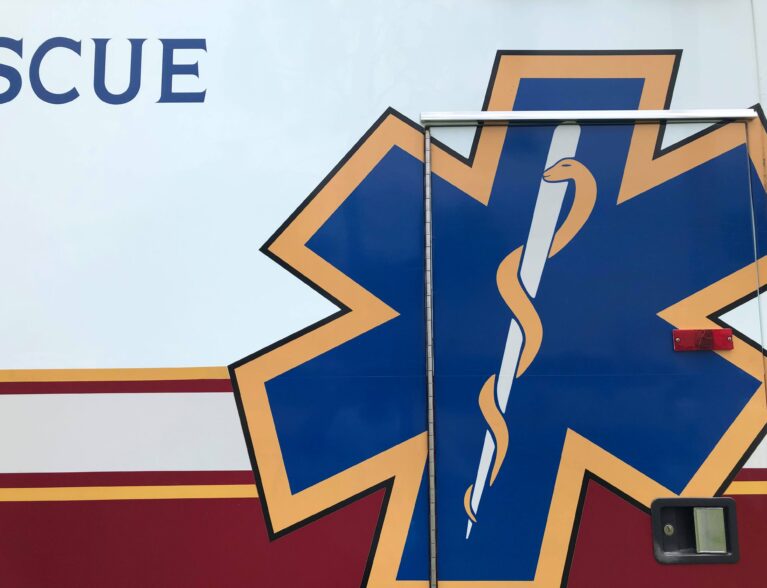 VERO BEACH — A pilot escaped injury after the landing gear on a plane malfunctioned, causing the aircraft to crash-land Monday on a runway at the airport, officials said.
The unidentified pilot landed the plane with its landing gear retracted, authorities said. The eight-passenger plane "basically slid on its belly," Indian River County Fire Rescue Battalion Chief Kyle Kofke said.
"Great job by the pilot," Kofke said about the aircraft being landed safely. Federal Aviation Administration officials identified the plane as a single-engine Piper PA-31.
Fire crews responded to the incident at 3:20 p.m. at the Vero Beach Regional Airport, 3400 Cherokee Drive, west of U.S. 1, Kofke said. Kofke said the pilot, a man, was the only person on the aircraft that glided onto runway 4.
The plane – which had moderate damage – did not catch fire, Kofke said. Further details on the pilot were not immediately available.
The FAA will investigate the crash-landing.