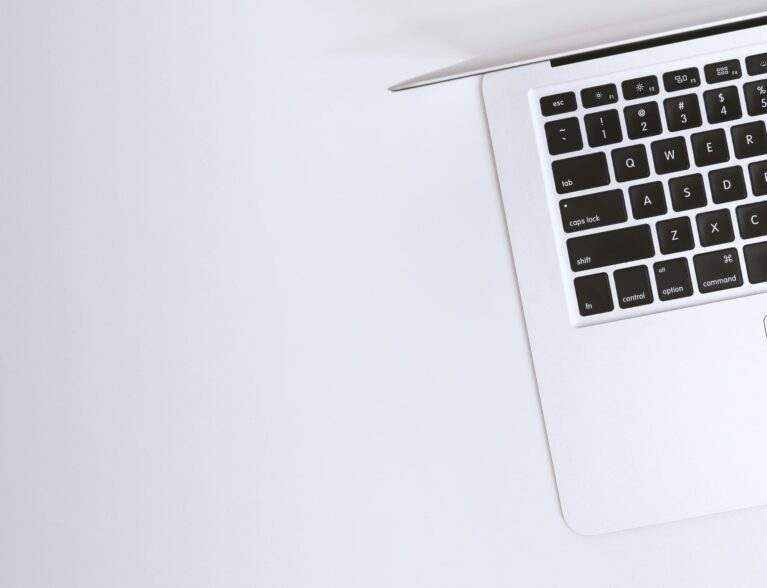 GIFFORD — An 11-year-old who deputies said broke into a church and stole a laptop on Christmas Day, was detained. Deputies also arrested the boy's mother after saying she failed to report the boy as missing.
The Gifford youth told deputies he stole the $700 laptop because "he wanted something to play with," reports show. Deputies said the juvenile was a runaway.
An arrest report noted the incident took place at St. Peter's Missionary Baptist Church, located just south of St. Peter's Academy. Both facilities have the same address at 4250 38th Avenue, Gifford.
The report indicated the child previously attended the church or school, but it was unclear which one.
Deputies charged the youth with burglary of a structure and petit theft, Indian River County jail officials said. The juvenile was taken to the St. Lucie Regional Juvenile Detention Center in Fort Pierce.
Deputies said the boy's mother, Larina Elisabeth Washington, knew her son was missing all day and failed to check on his welfare. Deputies charged Washington, of Gifford, with child neglect.
Indian River County deputies responded to an activated alarm about 9 p.m. Dec. 25 at the church. Deputies arrived and found a broken window on the east side of the building.
Deputies also saw a sign, which they believed was used to break the window, reports show. Deputies looked through the window and saw several items in disarray.
Law enforcement officers looked at earlier surveillance footage and saw the boy – whom they recognized from a previous encounter – in the facility, deputies said. The video showed the youth carrying a silver laptop.
Law enforcement K-9 units searched the rest of the building.
Deputies went to the boy's home and spoke with Washington, who said her son ran away that morning. Washington told deputies the boy runs away often and comes back "when he gets hungry," reports show.
Washington said she didn't call law enforcement to check on the boy because of his increased involvement in criminal activity.
The boy admitted to deputies he used the sign to break the church window, reports show. The youth said he tossed the laptop near the woods because the device was locked.
Deputies recovered the laptop near 43rd Street and 34th Drive, reports show.
The boy was due in court.
Washington was held Wednesday at the Indian River County Jail on $5,000 bond. Washington has an arraignment at 8:45 a.m. Jan. 29, 2021, court records show.