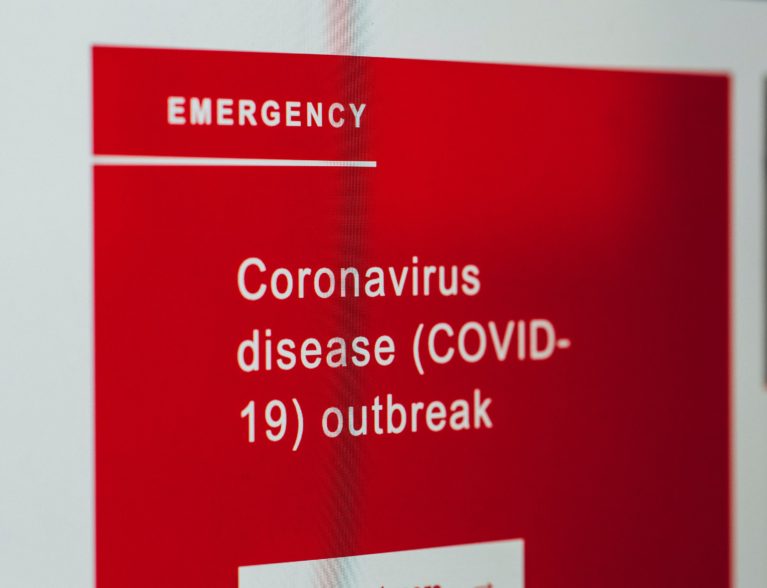 INDIAN RIVER COUNTY — The county's emergency services department has formed two specialized units for emergency calls related to the coronavirus, or COVID-19. 
Tad Stone, director of emergency services, spoke about the formation of the units Tuesday at a news conference at the Indian River County Sheriff's Office. Stone said emergency responders in the units wear masks, face shields, goggles and gowns before responding to the calls.
When a coronavirus-related call comes into the 911 center, that call is then forwarded to the sheriff's office, Stone said. Dispatchers then ask the callers a series of questions to determine if they meet the criteria to be treated for coronavirus.
"We don't want to walk into something cold," Stone said.
Stone said emergency officials make a determination on whether to send a regular unit or a specialized unit. For the specialized unit, one emergency responder goes in the residence or facility to evaluate the patient.
Emergency responders then determine if the patient needs to be transported to the hospital. As of Wednesday, there were 65 people who tested positive for coronavirus in Indian River County, causing 18 hospitalizations.
But, health officials noted the amount of people hospitalized is a cumulative number, representing how many individuals have been admitted. The number does not represent how many people are currently hospitalized.
It was unclear how many coronavirus patients in Indian River County have been released from the hospital.
"We encourage everyone to continue practicing social distancing," Stone said.
Stone said the emergency services department has been receiving sporadic shipments of personal protection equipment. The equipment has been sent to assisted living facilities, nursing homes, local hospitals and first responders.
Stone said the emergency services department is also working with United Way of Indian River County, Salvation Army, and Red Cross South Florida Region to deliver meals to communities. Stone noted there are no issues with the grocery or fuel supply chains.
On April 1, Gov. Ron DeSantis issued a statewide stay-at-home order, except for essential activities. Other states have implemented more strict orders, such as lockdowns, which have caused a spike in domestic violence cases across the nation.
Indian River County Sheriff Deryl Loar said the county has seen an increase in domestic violence and driving under the influence cases. Loar said the sheriff's office has victim advocates helping with the domestic violence cases.
The sheriff's office is also working with SafeSpace, a nonprofit organization dedicated to helping domestic violence victims. Like emergency services, sheriff's deputies also wear personal protection equipment when responding to calls.
Loar said there were no reports of the inmates or staff having the virus. A sheriff's deputy and 911 operator previously tested negative for COVID-19.
"Everyone's clean," Loar said.
Loar said the county jail has a three-step process for booking new inmates. New inmates are screened for possible virus symptoms and can be held in orientation cells for up to 14 days, if they stay that long.
"We want to make sure those individuals are safe and do not contaminate existing inmates," Loar said. Unlike some other areas, Loar said that Indian River County will not be releasing inmates from jail.
Loar also said the county has seen an increase in drug-dealing and burglaries. Loar noted that these crimes are not "essential services."
"When disposable income becomes scarce, individuals sometimes take matters into their own hands," Loar said. "We've got to keep our community safe. We have a force multiplier on the road. It's not a good time to commit crime in Indian River County."