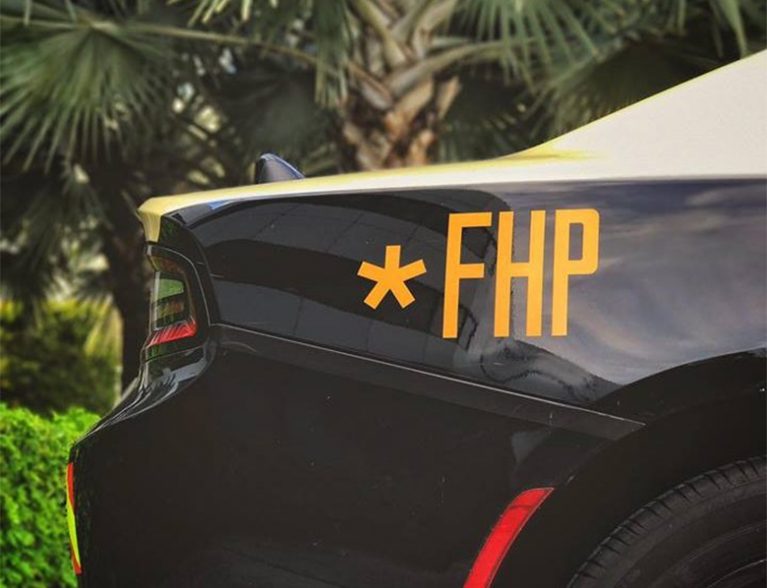 INDIAN RIVER COUNTY — A 53-year-old Vero Beach man died early Thursday after his vehicle struck a concrete barrier, wooden fence and a tree, Florida Highway Patrol troopers said.
Troopers said Kelvin Thomas was driving a 2003 Ford Escape about 6 a.m. Thursday in a construction zone on southbound 43rd Avenue, south of State Road 60.
For an unknown reason, Thomas lost control of the Ford and struck a concrete barrier on the western shoulder, troopers said. The impact pushed the vehicle in a southeastern direction and onto the east shoulder.
Troopers said the Ford glided across the parking lot of Ume Grill Express, struck a fence and a tree. Thomas was taken to Cleveland Clinic Indian River Hospital, where doctors pronounced him dead, officials said.
There were no passengers listed on the FHP traffic report. It was unknown if Thomas was wearing a seat belt at the time of the wreck.
Troopers continue to investigate the deadly crash.