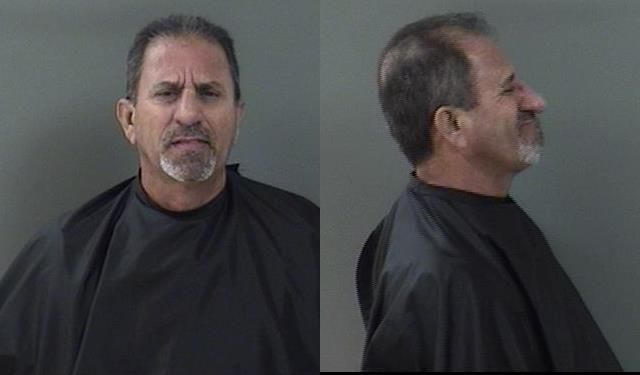 INDIAN RIVER COUNTY — A 63-year-old man suspected of downloading numerous child pornography images on his laptop told deputies he did no wrong because the pictures were already online, authorities said.
Deputies on Tuesday arrested Luis Herman Idarraga, of the 1000 block of West 13th Square, on 20 counts of child pornography. Idarraga was released Wednesday from the Indian River County Jail on $50,000 bond.
Deputies went to Idarraga's home about 3 p.m. Tuesday in regards to a child exploitation investigation. Deputies spoke with Idarraga, who allowed the officers to search his home.
Idarraga told deputies they would not find any images of child porn, reports show.
Deputies found a silver HP Chromebook on a desk in a spare bedroom. When Idarraga gave them the password, deputies found at least 20 images depicting child pornography on the device, reports show.
Idarraga told deputies the laptop belonged to him. Idarraga also admitted to downloading the child porn images from the internet.
Deputies arrested Idarraga and took him to the county jail. Idarraga has an arraignment at 8:30 a.m. July 18, court records show.