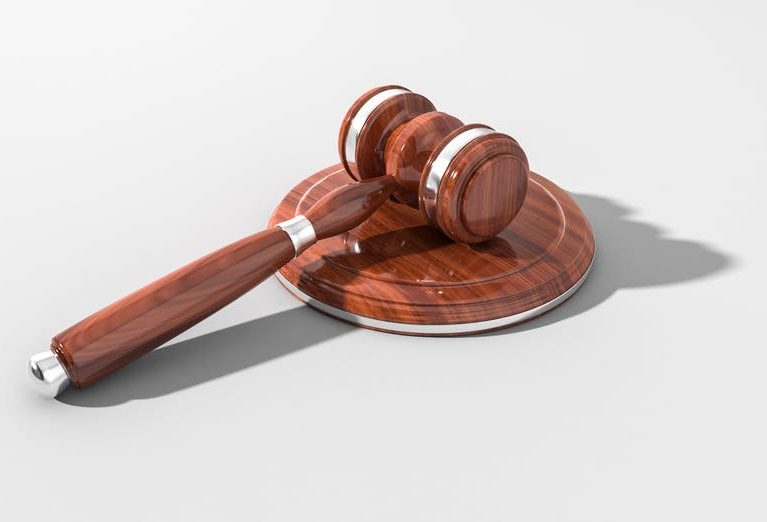 SEBASTIAN — Following the death of former city attorney Bob Ginsburg, Sebastian City Council has found someone to fill in as interim city attorney.
Cynthia VanDeVoorde Hall was named interim attorney by a City Council motion Aug. 23, said City Clerk Jeanette Williams. She will be performing all of the duties for the position in the meantime.
While Ginsburg was still city attorney, Hall served as a temporary attorney, filling in on an as-needed basis.
The City Council will be looking to hire a part-time attorney in the meantime, said Vice-Mayor Andrea Coy.
Ginsburg died at 73 years old Aug. 12 from pancreatic cancer. He was the city attorney for Sebastian for the past eight years.
Ginsburg joined the Miami-Dade County Attorney's Office in 1970 and served as county attorney for the office from 1980 to 2005.