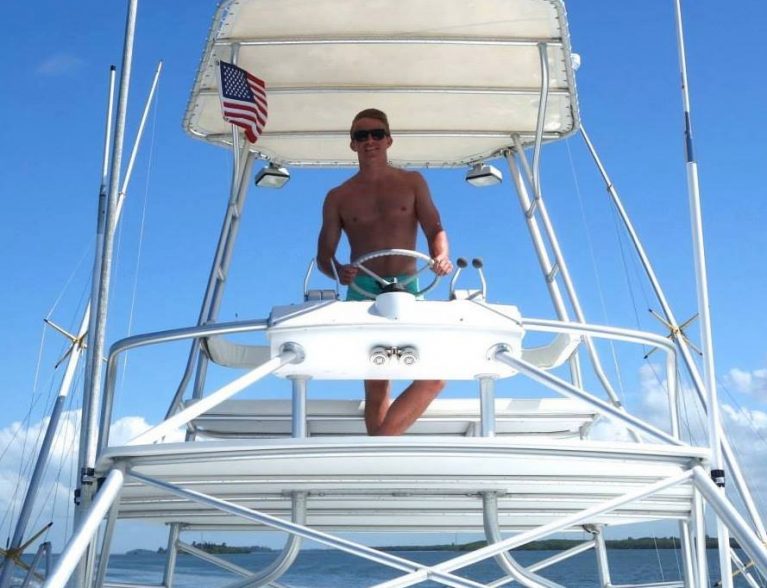 VERO BEACH — The family of a man who died after falling off a mountain in Colorado will have a memorial for him this weekend.
Ryan Marcil, 26, and his girlfriend, Carlin Brightwell, 27, both of Aspen, died sometime between Aug. 20 and Aug. 22 after they fell off the Capitol Peak mountain in Colorado, officials said. The two were reported missing Aug. 20 and found dead Aug. 22 by a National Guard helicopter.
The memorial will be held from 5 p.m. to 7 p.m. Saturday at South Beach Park at 1704 Ocean Drive, Vero Beach, according to a Facebook event page made by family members. There will be live music and a microphone for anyone who would like to share a memory about Marcil.
Since the event is a celebration and not a mourning, those attending should wear casual beach attire. A continued celebration will be held at the Marcil family home.
The address was not immediately available.