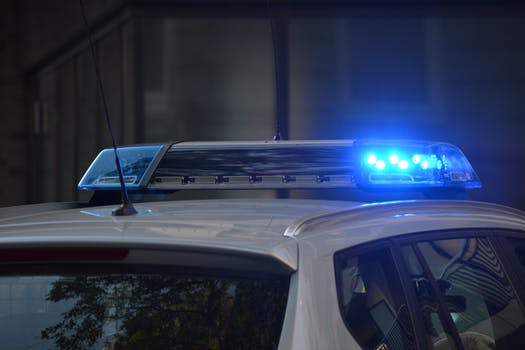 FELLSMERE — A 51-year-old man was jailed earlier this week after sheriff's officials said he sold 62.9 grams of fentanyl to an informant in an undercover drug probe. The narcotics transaction took place not far from Grant Park, a well-known municipal area, deputies said.
Antonio Latayio Jennings, of Sonrise Square, Fellsmere, was charged with trafficking in fentanyl; sale, manufacture, delivery or possession with intent to sell, manufacture or deliver fentanyl within 1,000 feet of a park; and unlawful use of a two-way communications device. Jennings was held Thursday at the Indian River County Jail on $190,000 bond.
The informant contacted Jennings to set up the May 9 drug deal. The two agreed that Jennings would sell the informant two ounces of fentanyl for $3,000, reports show.
Deputies outfitted the informant with hidden audio and video devices. The informant met Jennings at Sonrise Villas Apartment Homes before the two traveled to a home on Lincoln Street.
Jennings went inside the residence, which he referred to as his "storage house," reports show. Jennings returned to the vehicle with a clear plastic bag containing a brown powder that later tested positive for fentanyl, deputies said.
Deputies arrested Jennings and booked him into the county jail. Jennings has an arraignment at 8:45 a.m. Oct. 19, court records show.