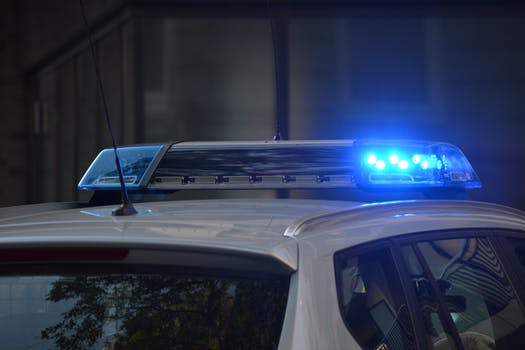 INDIAN RIVER COUNTY — A man was jailed Tuesday after leading deputies on a high-speed chase – traveling more than 100 mph – before striking a patrol vehicle, officials said. Deputies used a pit maneuver, a technique to disable the vehicle, and detained the driver.
It was unclear if any serious injuries were reported.
Gregory Anthony Hines, 64, of Miami, was charged with aggravated fleeing and eluding and reckless driving. Hines was held Wednesday at the Indian River County Jail on $110,000 bond.
Indian River County sheriff's deputies were alerted Tuesday morning about a driver that made an illegal U-turn along A1A in Indian River Shores. The incident almost caused an accident, reports show.
Indian River Shores Public Safety officers alerted deputies that the vehicle – a dark-colored Chevy sedan – was traveling in a reckless manner on westbound on County Road 510. Shores officers radioed to deputies that the car was "traveling in the opposite lane and crossing double yellow lines," reports show.
Deputies went to 85th Street and U.S. 1, where they attempted to make a traffic stop. The driver – identified as Hines – continued westbound onto 85th Street.
Deputies said other vehicles drove off the roadway to avoid a head-on crash. Hines drove through a vacant lot onto 58th Avenue, where he reached 105 mph, reports show.
"The vehicle's driver made no attempts to pull over or slow down," deputies said in the affidavit.
Deputies said Hines drove into oncoming traffic when he reached the intersection of 57th Street and 58th Avenue. Hines struck a patrol vehicle during the chase, reports show.
Patrol deputies bumped the rear of the car, causing it to spin and come to a stop.
Deputies arrested Hines and booked him into the county jail. Hines has an arraignment at 8:45 a.m. June 1, court records show.