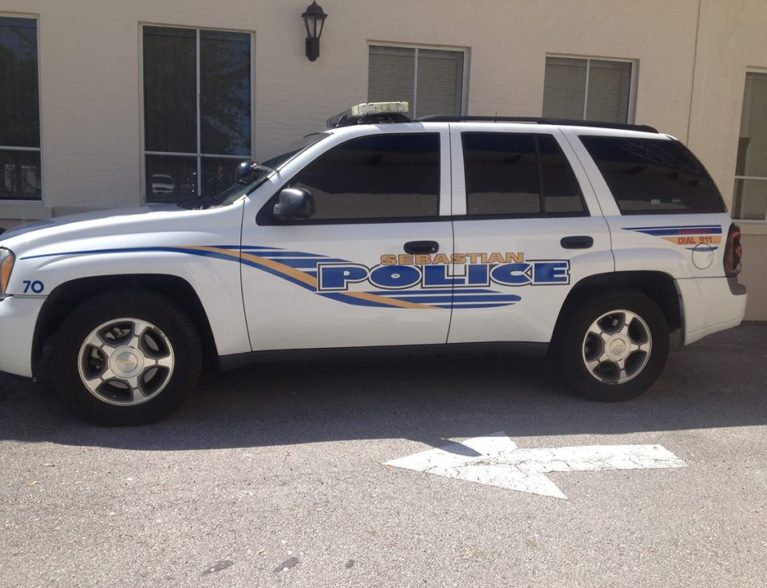 SEBASTIAN — A 32-year-old man was jailed earlier this month after police said he molested a young girl several times at a residence.
Paul Salvatore Neglia, 32, of Sebastian, was charged on March 4 with lewd lascivious molestation. Neglia was held Thursday at the Indian River County Jail on a $250,000 bond.
Sebastian police were notified of the incidents last July when the girl's grandmother called 911. The woman and the girl, now 7, saw news reports from Ohio about a man – later identified as Neglia – arrested on child pornography-related charges.
The girl then told her grandmother the same man, Neglia, molested her multiple times when she was 4 years old at a home in Sebastian, reports show.
The girl told the grandmother, her legal guardian, that Neglia inappropriately touched her numerous times between 2018 and 2019, reports show.
The girl also said Neglia took pictures and video of her private parts, according to police.
Neglia was arrested and booked into the county jail. Neglia has an arraignment at 8:45 a.m. April 27, court records show.
Ohio case
On Feb. 21, eight out of nine child pornography-related charges for Neglia were dismissed, Hamilton County of Ohio court records show. Neglia was ordered to undergo community control for five years for the remaining charge, according to court records.
Neglia was also required to register as a sex offender, records show.