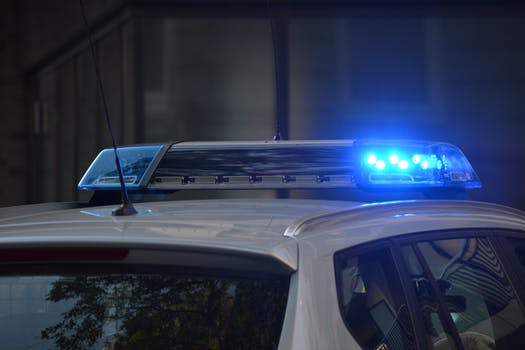 VERO BEACH — Officers have increased their presence in certain neighborhoods where bags containing anti-Semitic materials were found earlier this month, police said. No arrests have been made and no surveillance footage was available.
"At this point we have determined that no crimes have been committed with the dissemination of the literature," Vero Beach police spokesperson Officer Kelsea Marty said. "However, we are remaining vigilant and have increased our patrols in the neighborhoods in which they were distributed. We would still like to identify the individuals responsible."
Vero Beach police issued an alert Feb. 6 on social media that the agency received several calls in regard to anti-Semitic materials being found in residential driveways. Marty said officers collected about 50 bags that contained papers with anti-Jewish rhetoric.
As of Tuesday, police had not received notification of any new bags found with anti-Semitic material, Marty said.
"This is happening all over the U.S.," police officials previously said. "If anyone has video footage of (these incidents) contact the Vero Beach Police Department. If you have received a bag dispose of it accordingly."