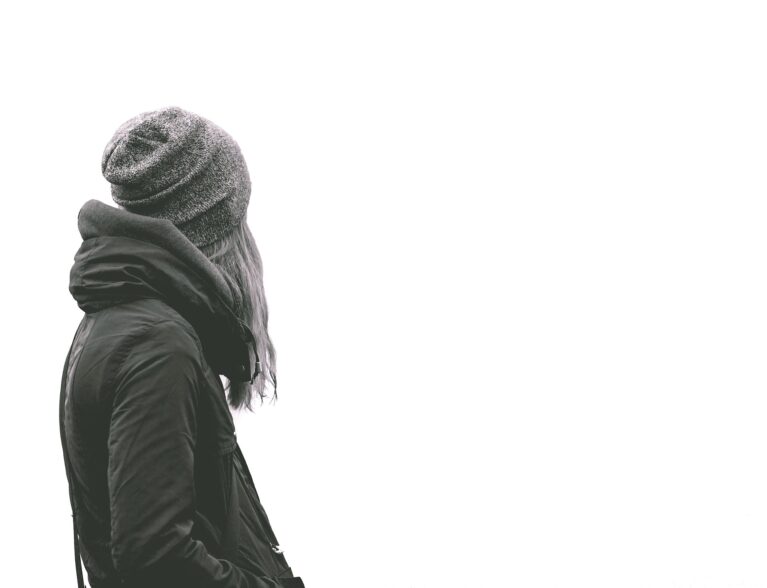 INDIAN RIVER COUNTY — A cold front will sweep across the county this week and into the holiday weekend, plunging temperatures into the 40s and 50s Christmas Eve and Christmas Day, according to the National Weather Service in Melbourne.
The week leading into Friday will have high temperatures in the 70s, with lows in the 60s in the evenings. Friday evening, however, could have a low temperature near 39 degrees, forecasters said.
Saturday – Christmas Eve – and Sunday – Christmas Day – will be jacket weather, with highs in the 50s. By nightfall, temperatures will fall to the 40s for both days, meteorologists said.
The Indian River County Emergency Services Department was expected to put out an alert this week notifying the public about cold weather shelters.
The Source, a local Christian ministry outreach center, will have its Dignity Bus – which operates every day – available for those trying to escape the frigid weather, executive director Anthony Zorbaugh said. The bus has 20 bed mattresses and curtains.
The center, located at 1015 Commerce Avenue in Vero Beach, will also have an overflow section open if spaces on the bus are filled. Those staying at the facility will be provided with cots, Zorbaugh said.