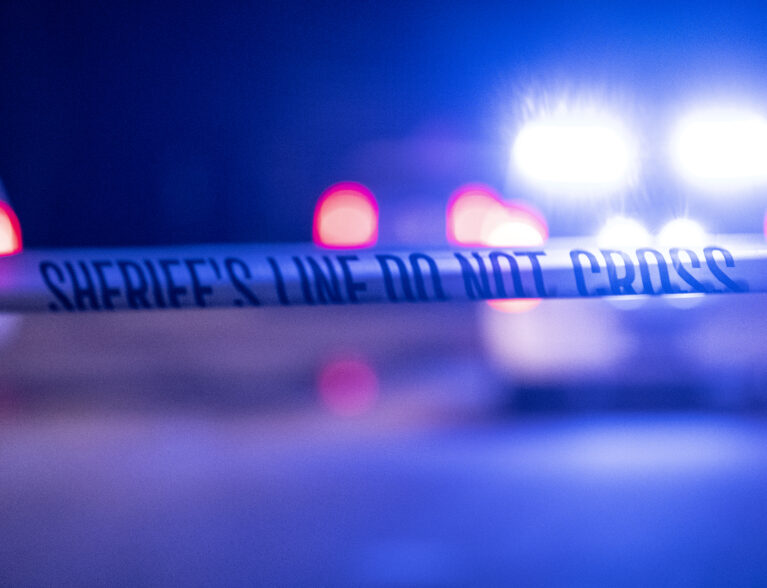 INDIAN RIVER COUNTY — Deputies returned to the area near 53rd Street Friday to look for more possible remains after a human skull and bones were discovered earlier this week, officials said. Several sheriff's K-9 dogs first found the remains Wednesday while tracking suspects in an unrelated case involving a car stolen out of south Florida.
"The remains had been there for quite some time," Indian River County sheriff's spokesperson Lt. Joe Abollo said. "The remains will be sent to the medical examiner's office for a forensic investigation.
Sheriff's K-9 units combed the area near Grand Harbor – between the 5300 and 5700 blocks on the east side of U.S. 1 – about 4 p.m. Wednesday. Deputies searched for suspects who crashed a stolen 2020 Honda Civic and ran from the vehicle.
Deputies and Vero Beach police detained the suspects – three men – after they jumped a wall into the Grand Harbor Golf and Beach Club. Soon after, sheriff's K-9 units made the gruesome discovery of a human skull – sitting on top of the dirt – north of where the suspects were found, officials said.
K-9 units returned to the area Thursday and found more bones, Abollo said. Abollo said there are no homeless camps in the area.
Detectives continued to comb through the scene Friday. It was unclear how long deputies were expected to remain in the area.
The discovery remains under investigation.
Photos by Joshua Kodis