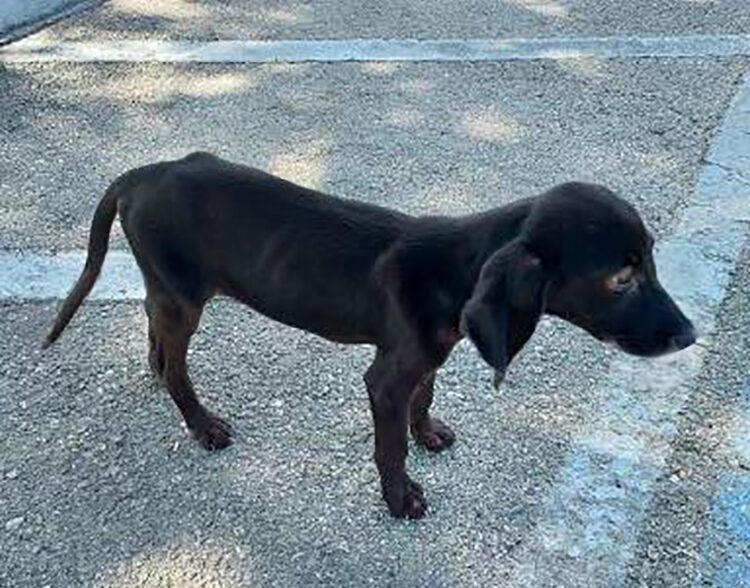 VERO BEACH — A man and woman are awaiting arraignments after being arrested last week in a months-long probe into a puppy mill operation. Deputies discovered at least two dogs living in unsanitary and deplorable conditions at the pair's residence.
"The home was full of animal waste and the animals were living in inhumane conditions," Indian River County sheriff's officials said. Deputies said they searched the home and found "signs of numerous dogs being held there overtime at the residence."
A puppy mill is a place where dogs are bred quickly for cash and often live in poor or cramped conditions.
Michael Angel Mendez, 26, and Shelby White, 25, both of the 1300 block of 32nd Avenue, Vero Beach, were each charged with eight counts of forgery or uttering a false animal health certificate, three counts of transportation for sale of underage cat or dog, two counts of cruelty to animals and one count of communications fraud. Mendez was also charged with unlawful use of a two-way communications device and driving while license suspended.
Mendez was held Wednesday at the Indian River County Jail on $185,000 bond. White was released Dec. 3 on $91,000 bond.
Sheriff's officials said Mendez and White listed the puppies for sale using road signs throughout the Treasure Coast and Space Coast. The pair also created "for sale" posts on Puppies.com and Craigslist.
"After the sale, victims would soon learn their new puppy was either not full-bred as advertised, sick, or had its hair dyed a different color to match the breed listed for sale," sheriff's officials said in a statement. "Multiple victims have already come forward during the investigation, but it is believed there are many others."
Deputies recently conducted a search at Mendez and White's residence, where they found the dogs. Deputies arrested Mendez and White and booked them into the county jail.
"If you have purchased a puppy from either Mendez or White that was not as advertised, sick, or without a proper health certificate, please reach out to our Agricultural/Marine Unit as soon as possible at 772-978-6240 and reference IRCSO case number 2022-81715," sheriff's officials said.
Photos contributed by Indian River County Sheriff's Office