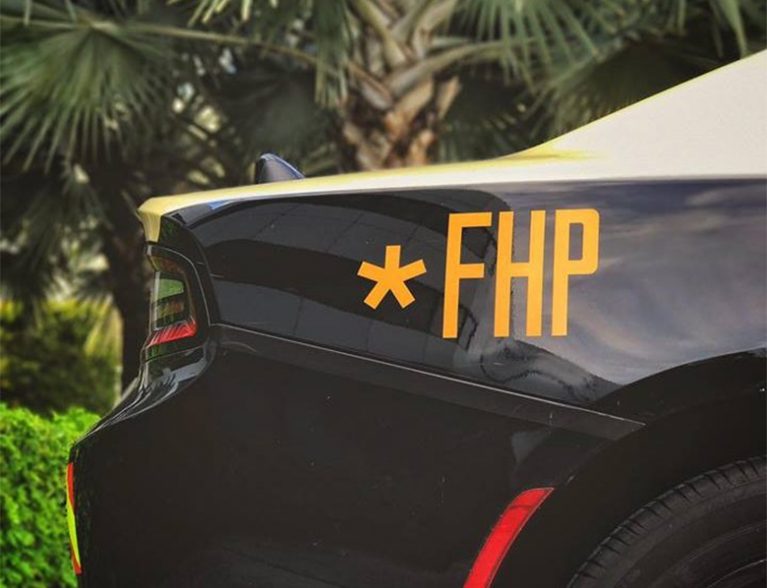 SEBASTIAN — A motorcyclist killed in a two-vehicle crash Tuesday was identified by Florida Highway Patrol as a 31-year-old Sebastian man. The collision closed U.S. 1 in both directions for nearly six hours.
FHP no longer releases the names of crash victims because of privacy reasons. A 49-year-old Vero Beach man driving the other vehicle – a flatbed tow truck – was not hurt, highway troopers said.
The wreck happened about 6:30 p.m. Tuesday at U.S. 1 and 99th Street. Troopers said the Sebastian man was riding a 2016 Kawasaki Ninja650 Motorcycle in the inside lane on southbound U.S. 1.
The Vero Beach man drove a 2008 Ford F-450 flatbed wrecker and headed eastbound on 99th Street. The flatbed truck driver tried to make a left turn onto northbound U.S. 1 when the motorcycle struck the back of the vehicle.
The motorcyclist was pronounced dead at the scene, troopers said. Troopers said the man riding the motorcycle was not wearing a helmet at the time of the wreck.
Authorities reopened U.S. 1 by 12:30 a.m. Wednesday, troopers said. The crash remains under investigation.