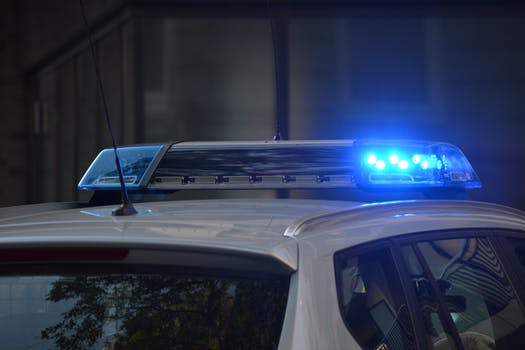 INDIAN RIVER COUNTY — A suspect was in custody following reports of a shooting that happened Wednesday afternoon in the southern part of the county, sheriff's officials said. No injuries were reported in the incident.
Indian River County sheriff's officials said they received reports of gunfire that happened about 12:30 p.m. in the 2400 block of 2nd Avenue Southeast, west of U.S. 1 and north of Turnpike Feeder Road. Residents in the neighborhood were briefly told to stay in their homes.
Deputies detained a suspect and cleared the scene before 1 p.m., officials said.
The motive for the shooting was unclear. Further details on the suspect were not immediately released.
No further details were immediately available.