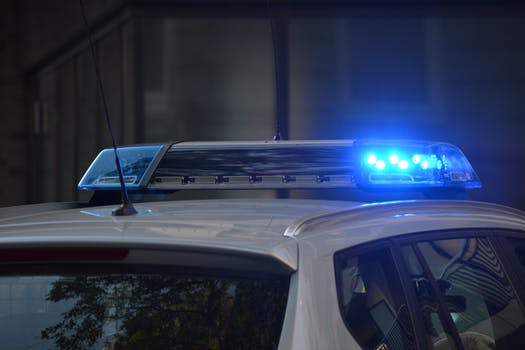 GIFFORD — Deputies continue to search for a suspect in connection with a drive-by shooting that injured a man and woman on Christmas Day, Indian River County sheriff's officials said.
Deputies were still searching for the unknown individual(s) who fired the shots, Sheriff's Lt. Joe Abollo said. The motive for the shooting was unclear.
It was unknown if the man and woman, both in their 20's, had been released from the hospital late Sunday.
Indian River County deputies responded to reports of gunfire about 5 p.m. Saturday in the 3800 block of 44th Manor, located off 45th Street. Abollo said someone traveling in a vehicle fired shots toward another vehicle.
A woman sitting in the second vehicle and a man standing nearby were both struck by the gunfire. The two were taken to Cleveland Clinic Indian River Hospital with non-life threatening injuries, Abollo said.
Detectives on Sunday were speaking with neighbors and witnesses. Deputies were also trying to track any possible surveillance footage that may have captured the incident.
The shooting remains under investigation.