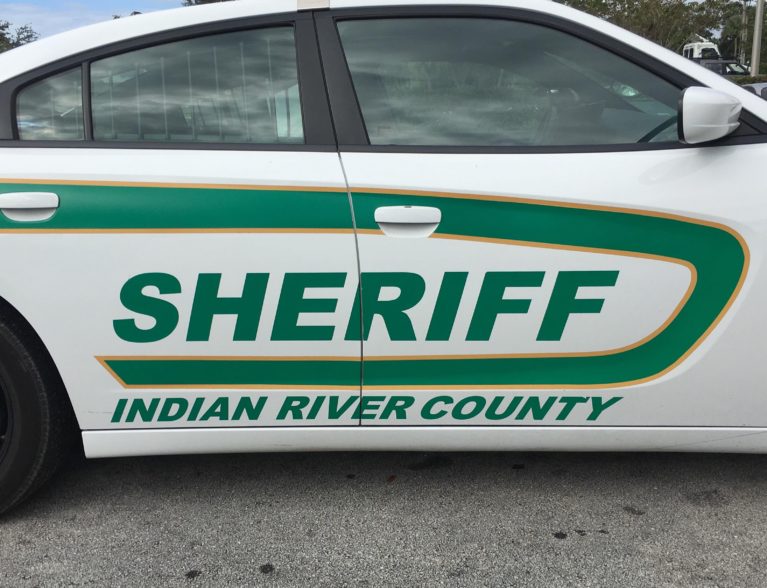 INDIAN RIVER COUNTY — A body found off 58th Avenue in a wooded area last week was identified by deputies as 55-year-old Paul Richard Asafaylo. No foul play was suspected in the man's death, sheriff's officials said.
Sheriff's officials described Asafaylo as a homeless man who had been living in the woods for about two years. Asafaylo's death was not considered suspicious, authorities said.
A person called 911 on Dec. 1 after finding Asafaylo's remains near 58th Avenue Southwest and 1st Street Southwest in the southern part of the county, officials said. Asafaylo's body was found near a homeless camp, deputies said.
It was unclear how long Asafaylo's body had been in the area. The medical examiner's office will determine Asafaylo's cause of death pending toxicology results.
No further details were available.